Crystal Eye XDR (Extended Detection & Response) is a new approach that provides end-to-end security
all from a single integrated platform.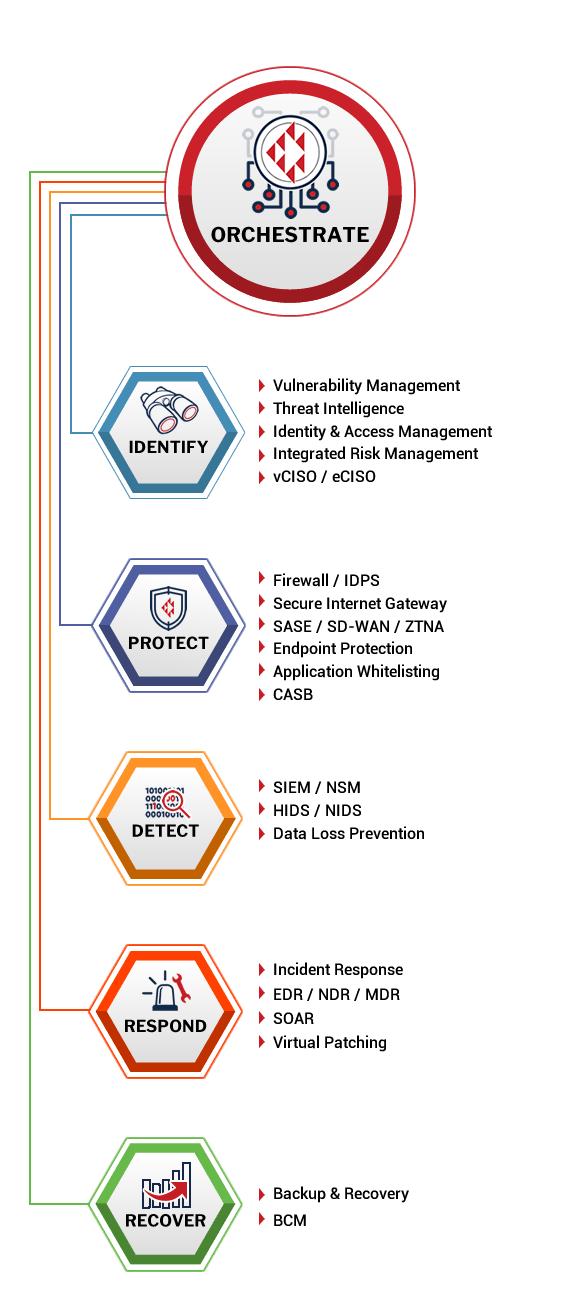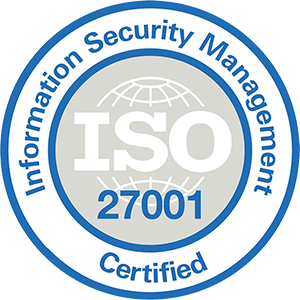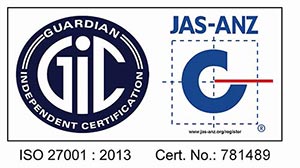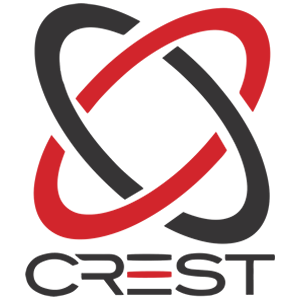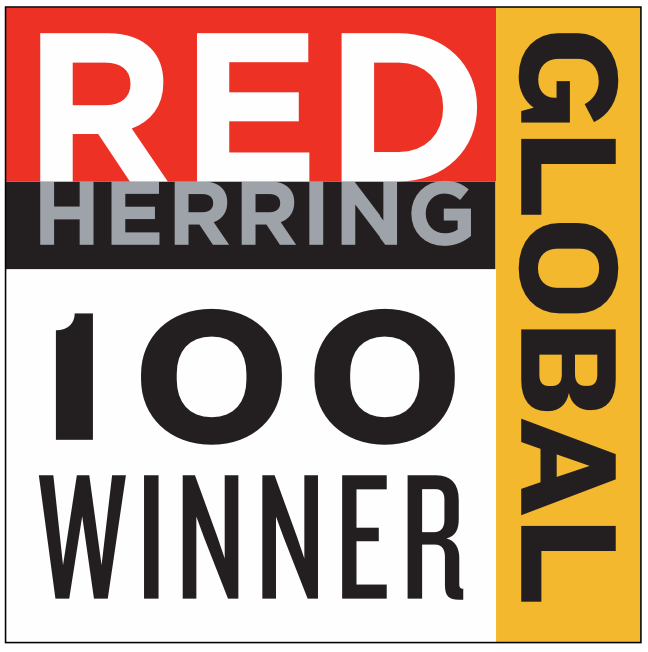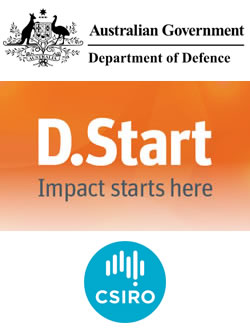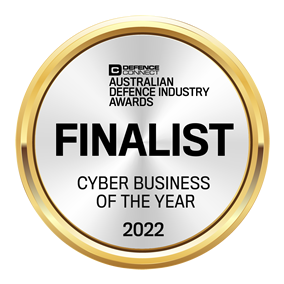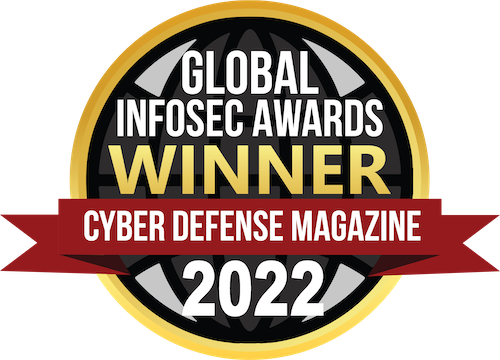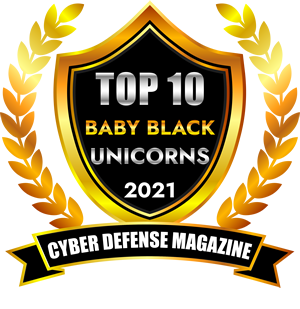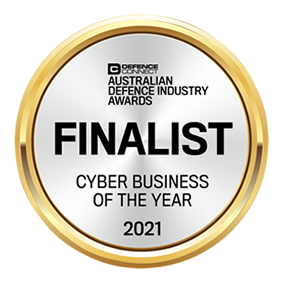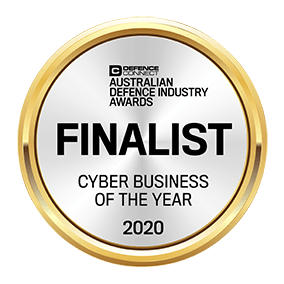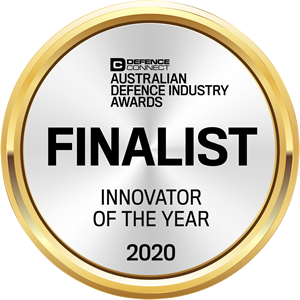 SIMPLE. SECURE. COMPLIANT.
Crystal Eye secures your organisation from the cloud to the endpoint
with a range of advanced security technologies.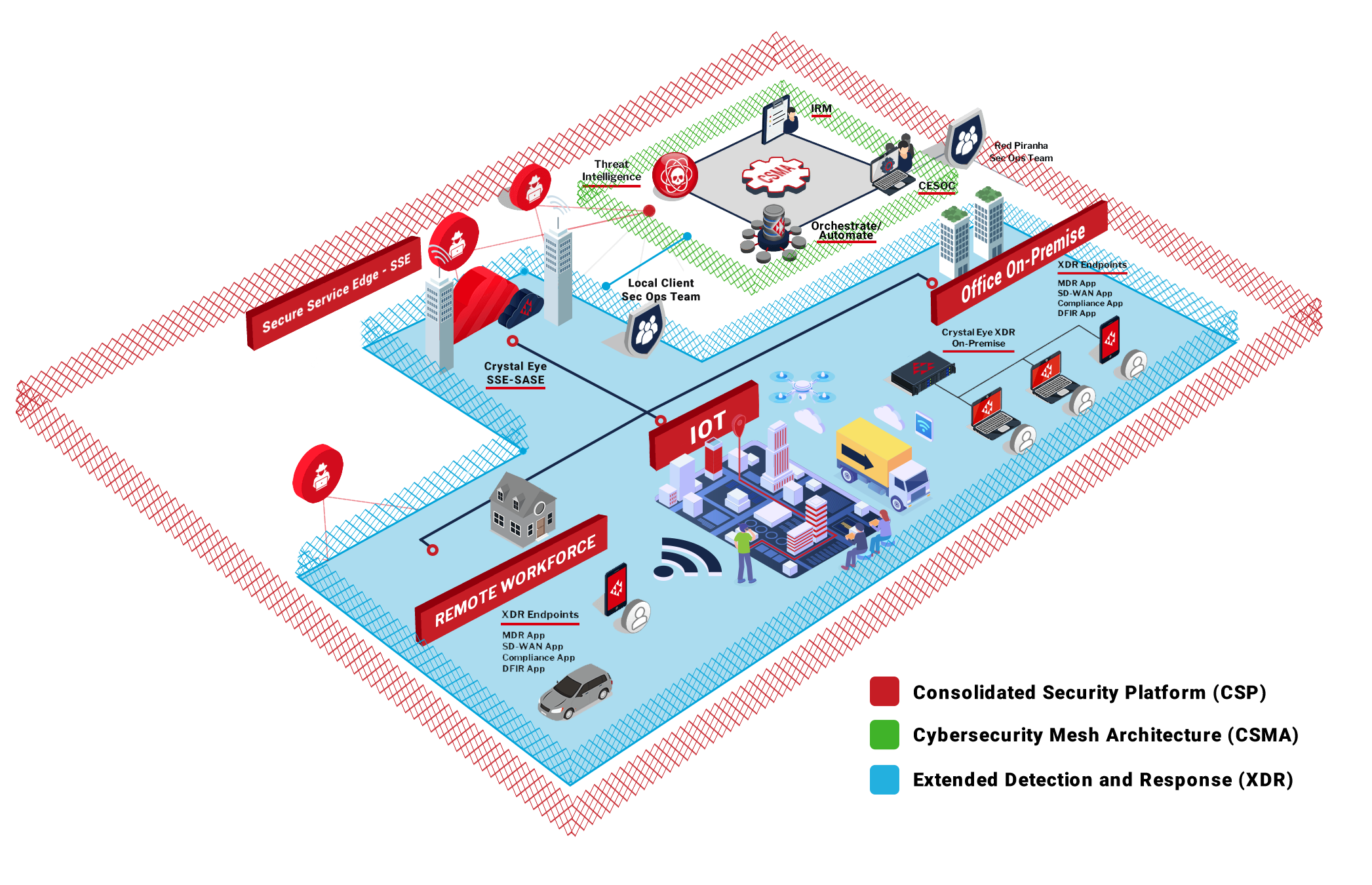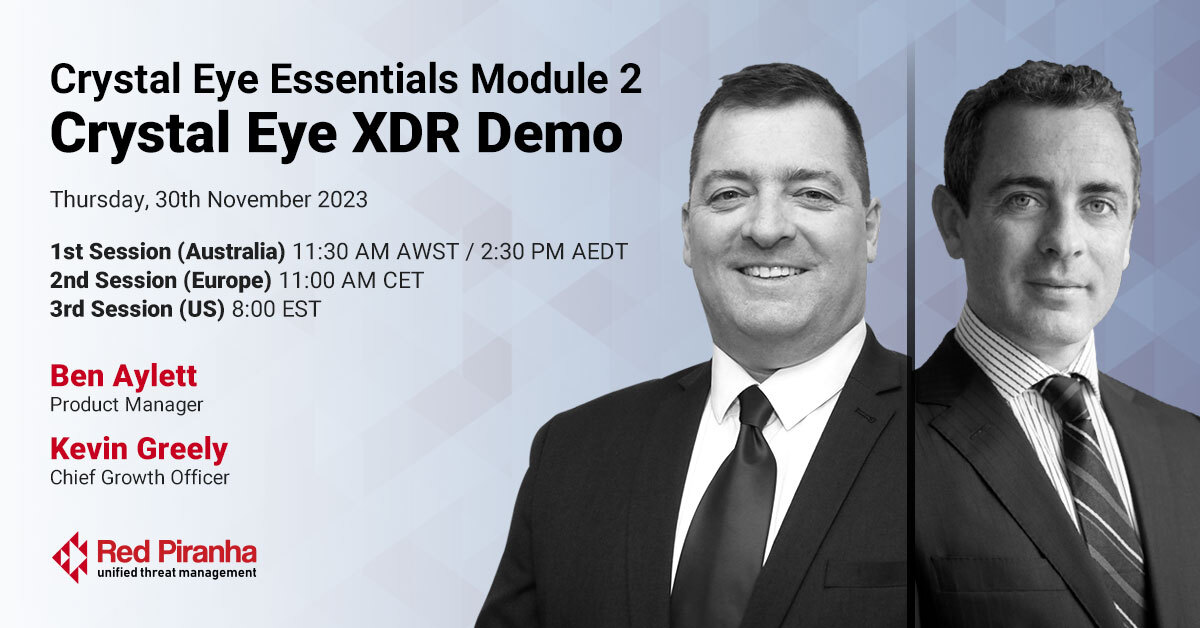 Don't miss out on this chance to get a close-up view and personal introduction to our latest operating system on the Crystal Eye XDR platform.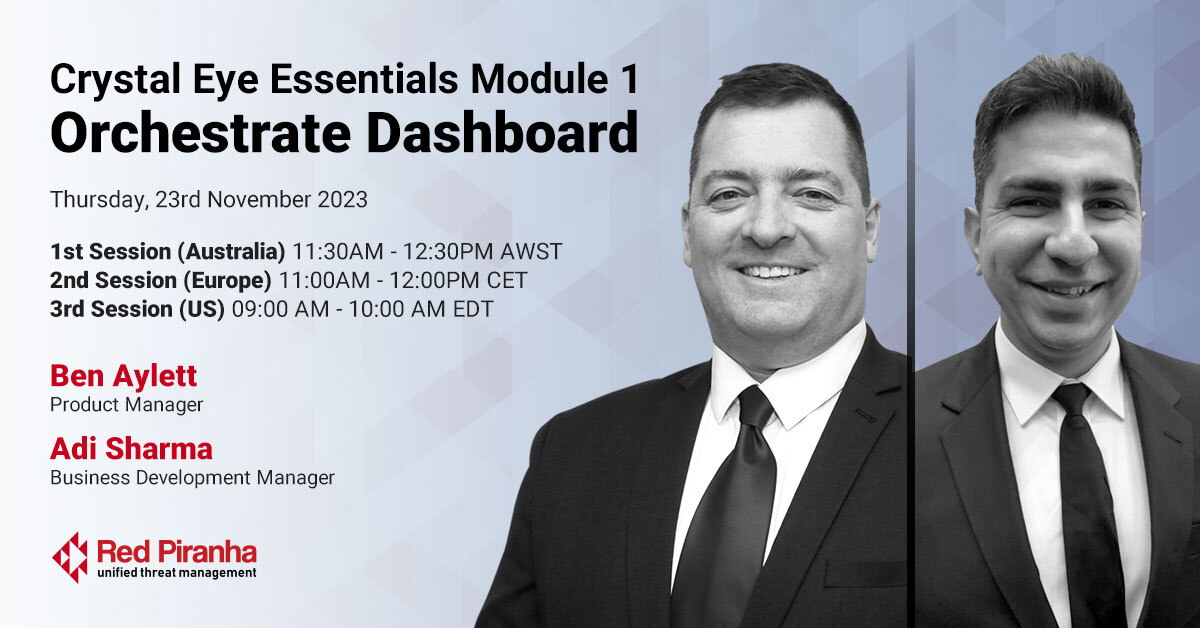 Get your Crystal Eye Essentials Certificate by completing Module 1 and Module 2 training sessions.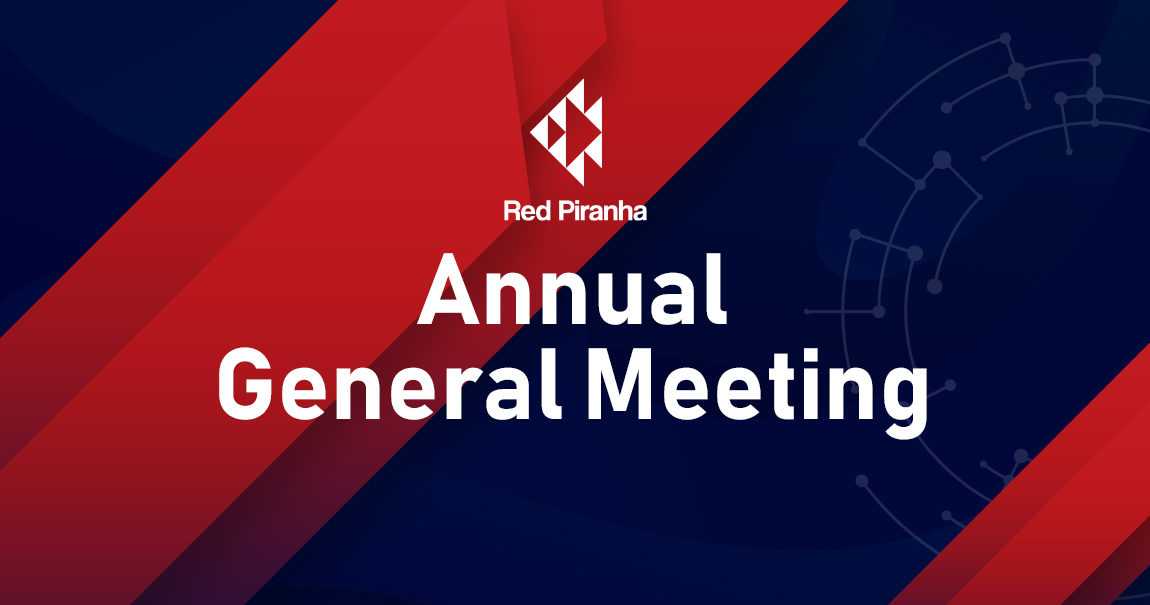 Our 2023 Annual Report is ready for review by our shareholders. Shareholders can access the Annual Report via Registry Direct.