Crystal Eye XDR (Extended Detection & Response) is a new approach that provides end-to-end security
all from a single integrated platform.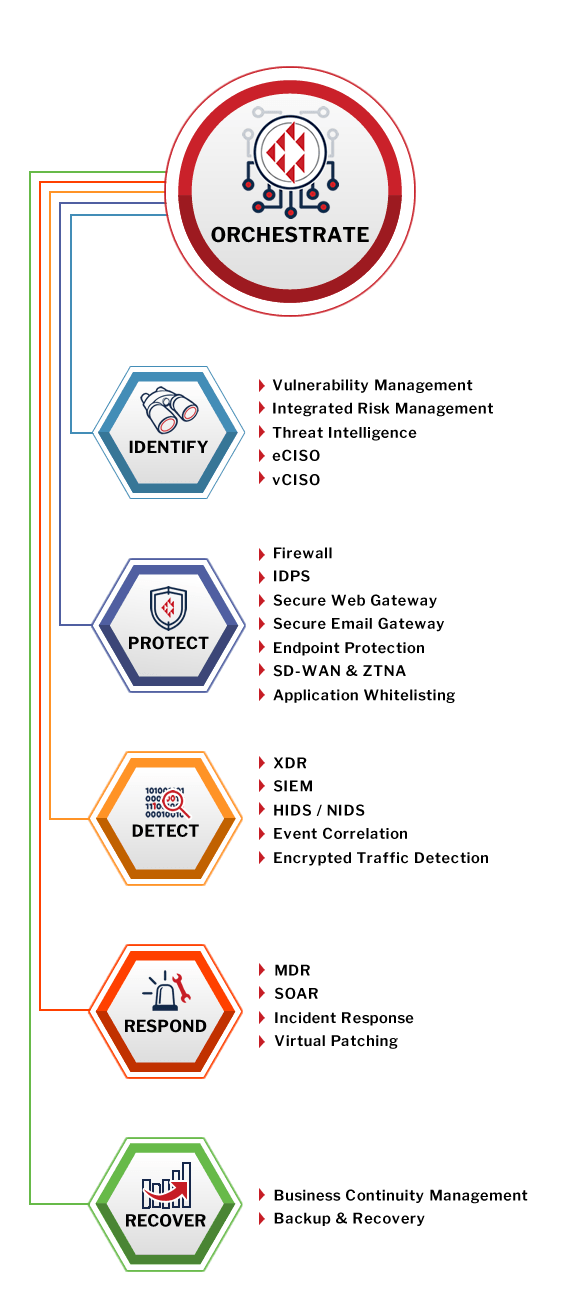 SIMPLE. SECURE. COMPLIANT.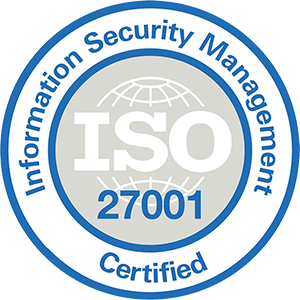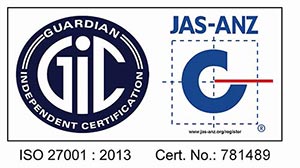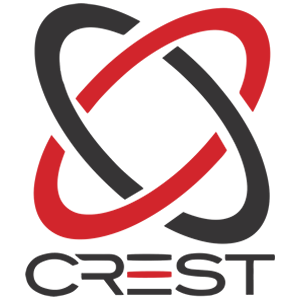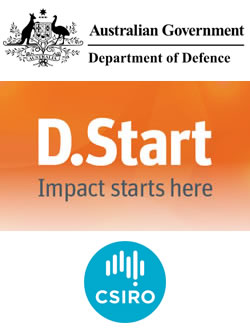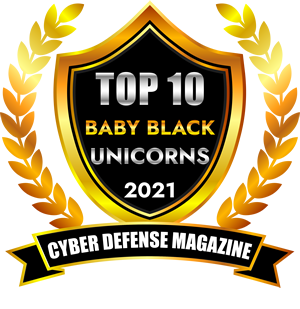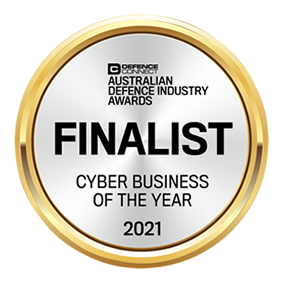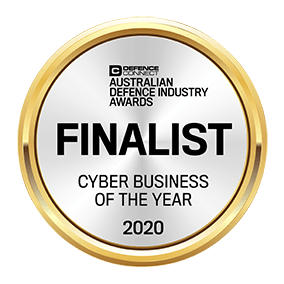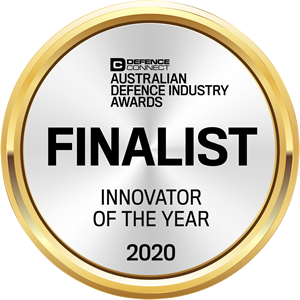 Crystal Eye secures your organisation from the cloud to the endpoint
with a range of advanced security technologies.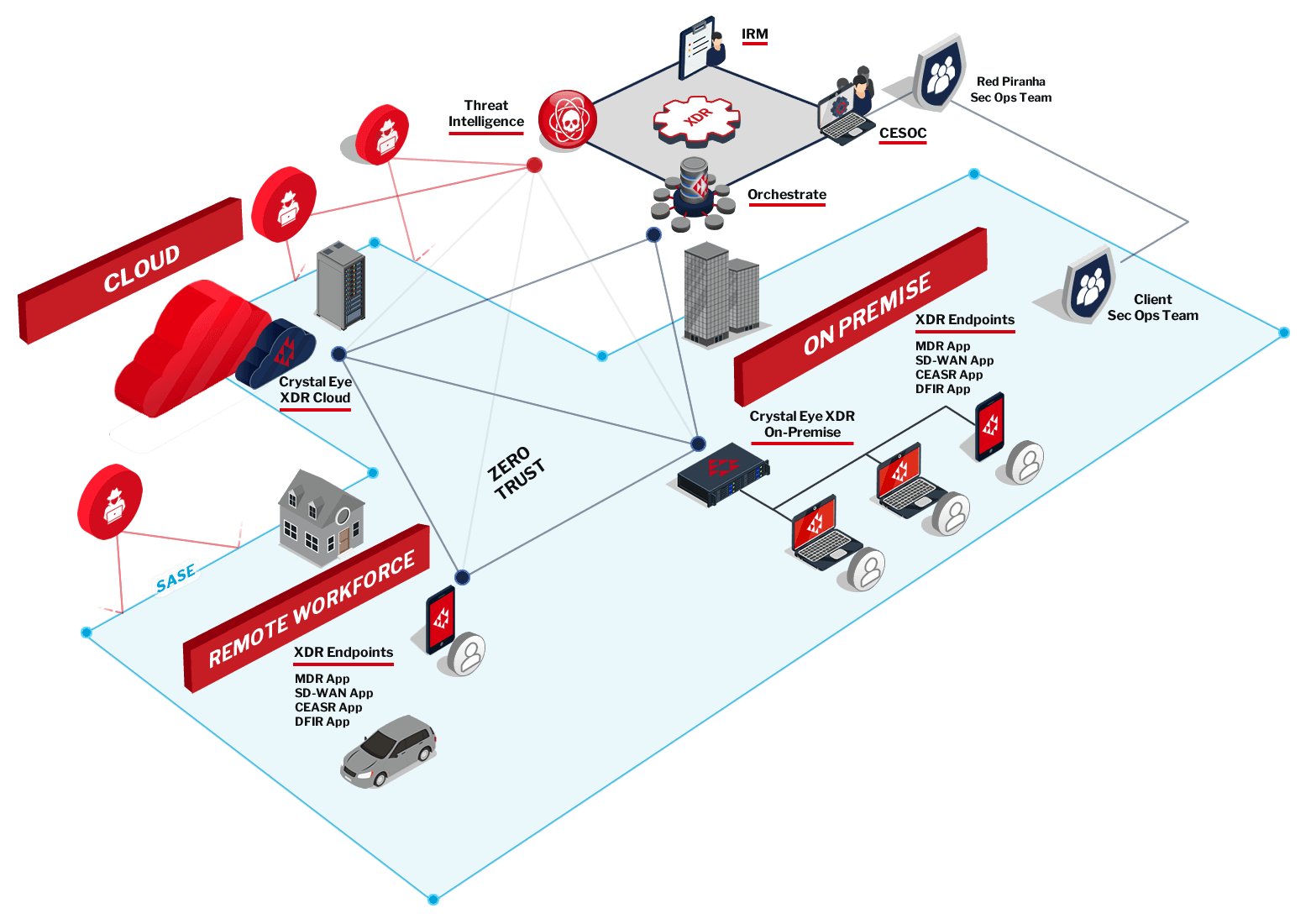 " Crystal Eye is a very compelling solution for the SMB market.
"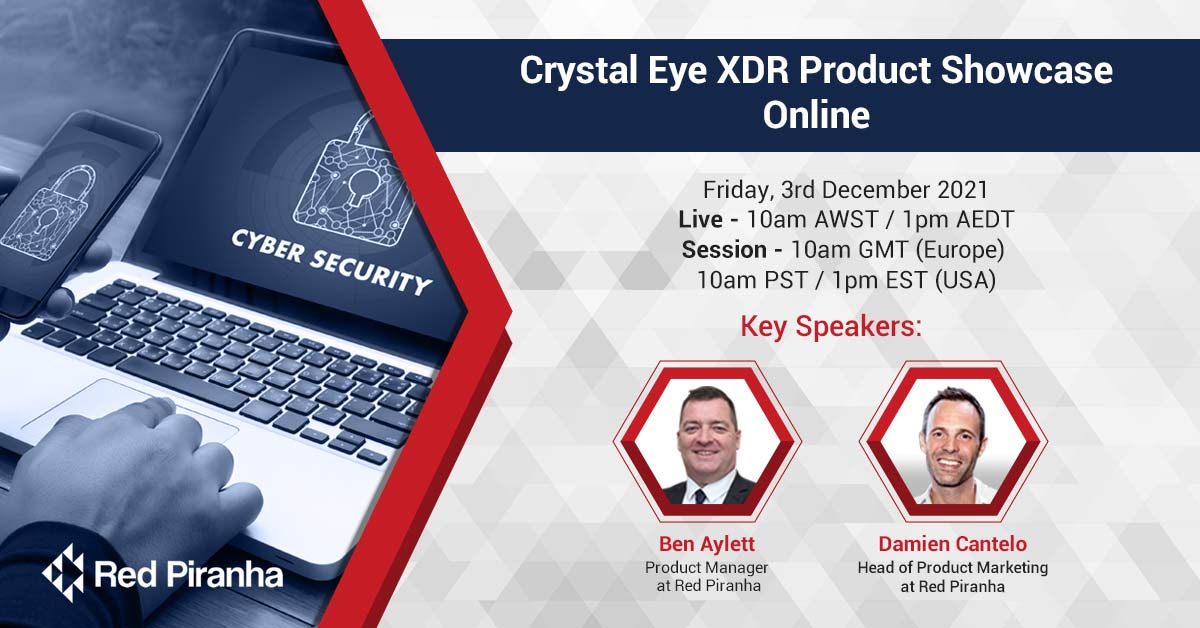 The threat landscape is continually evolving, and compliance obligations are becoming harder to meet. Security solutions are typically fragmented, making it challenging to manage an overall security program with limited resources.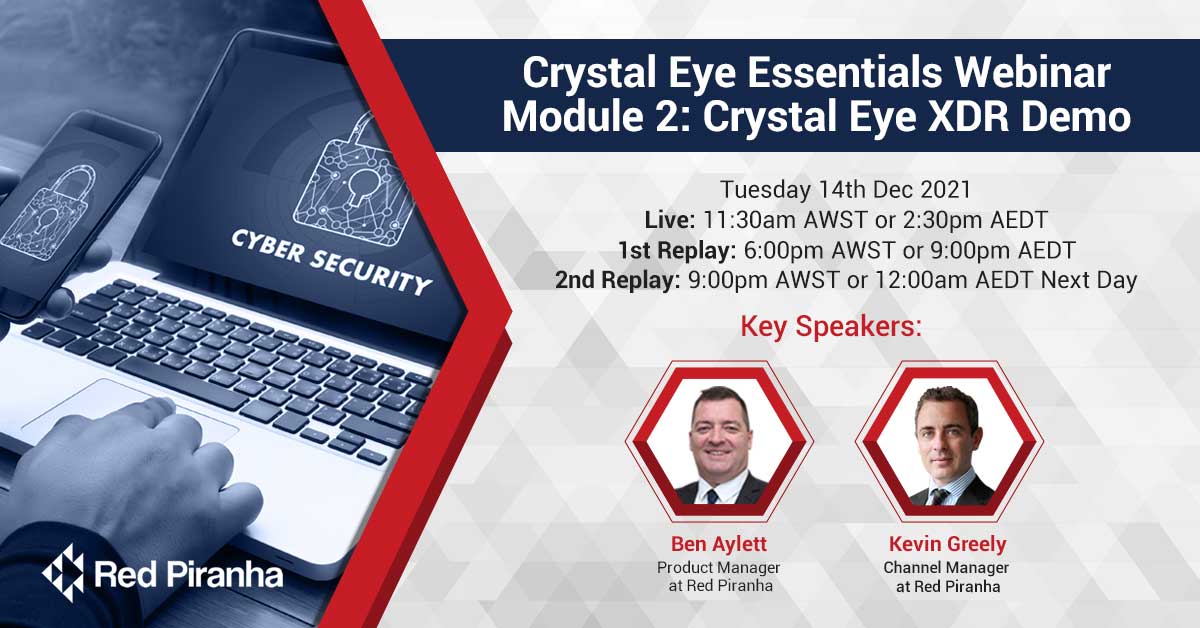 Get a chance to experience our latest operating system, the Crystal Eye XDR 4.0, live through Crystal Eye Essentials Module 2 session.

Get your Crystal Eye Essentials Certificate by completing Module 1 and Module 2 training sessions.