Crystal Eye XDR (Extended Detection & Response) is a new approach that provides end-to-end security
all from a single integrated platform.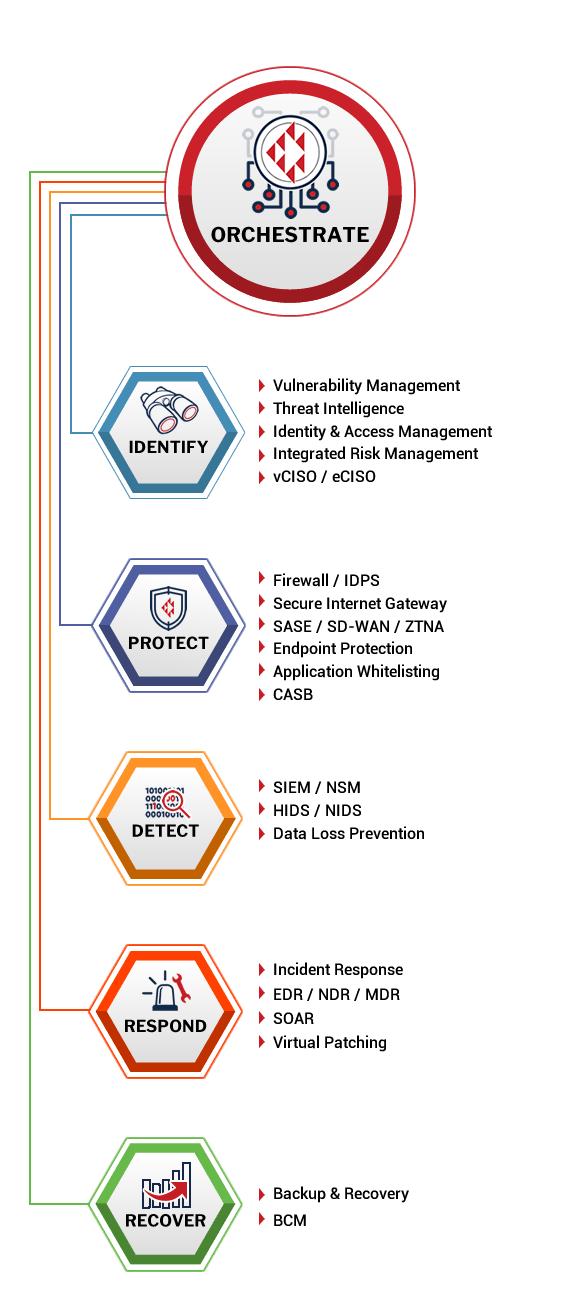 SIMPLE. SECURE. COMPLIANT.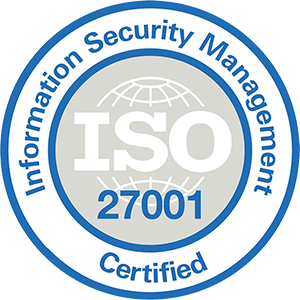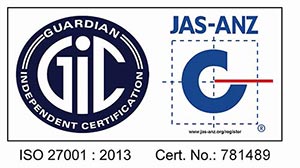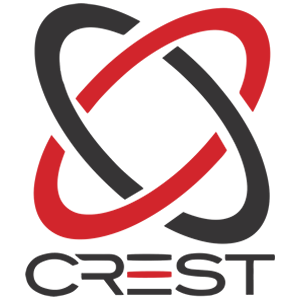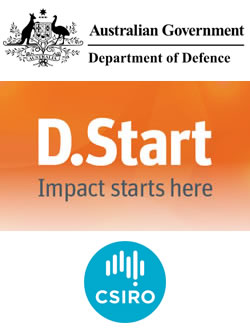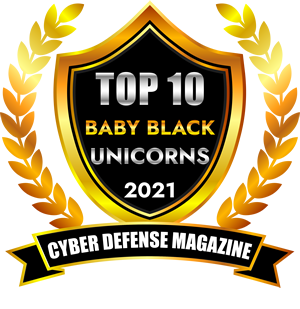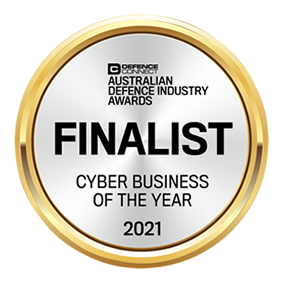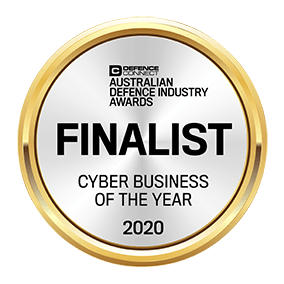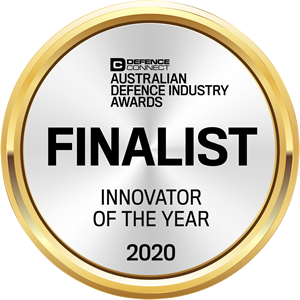 Crystal Eye secures your organisation from the cloud to the endpoint
with a range of advanced security technologies.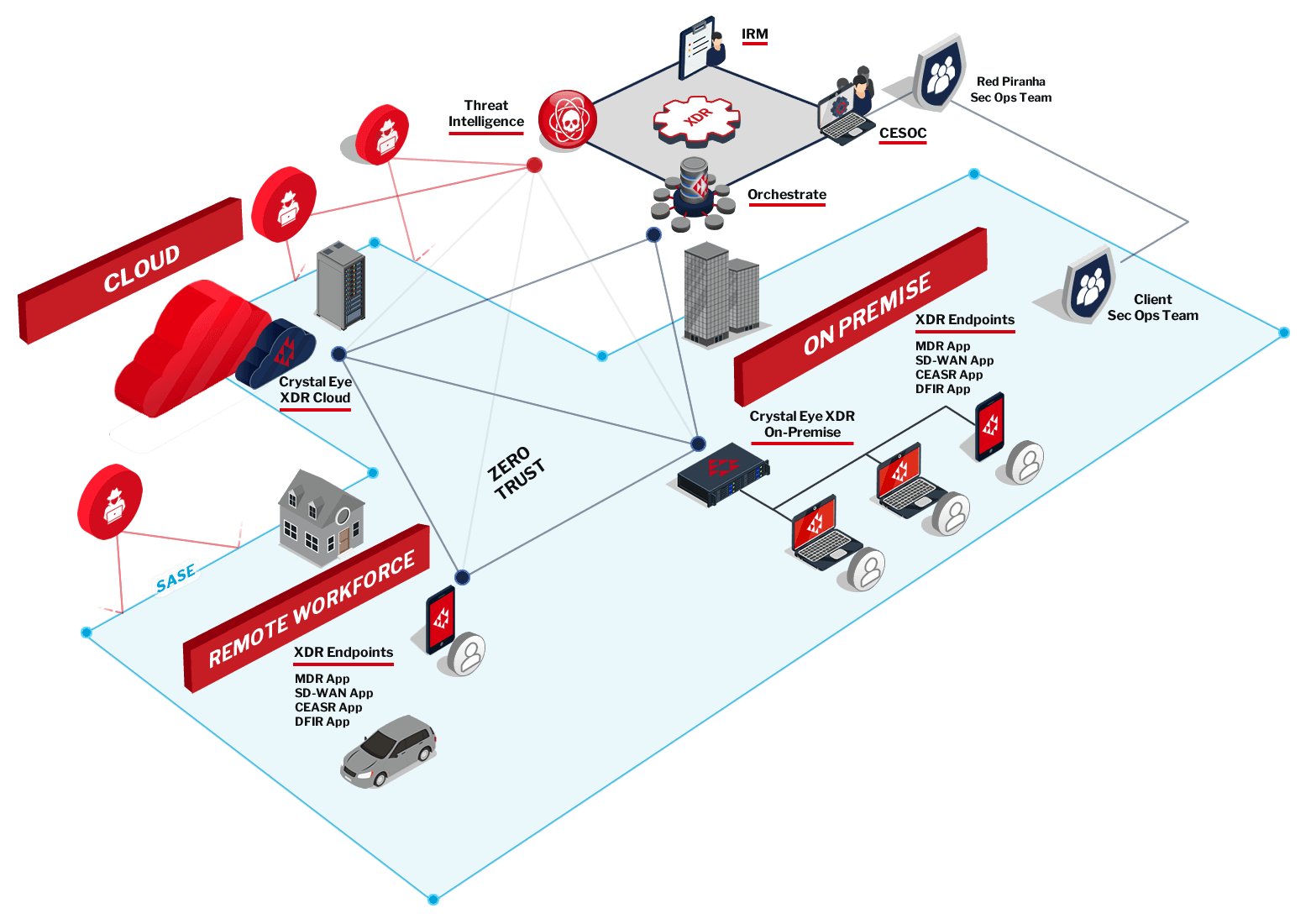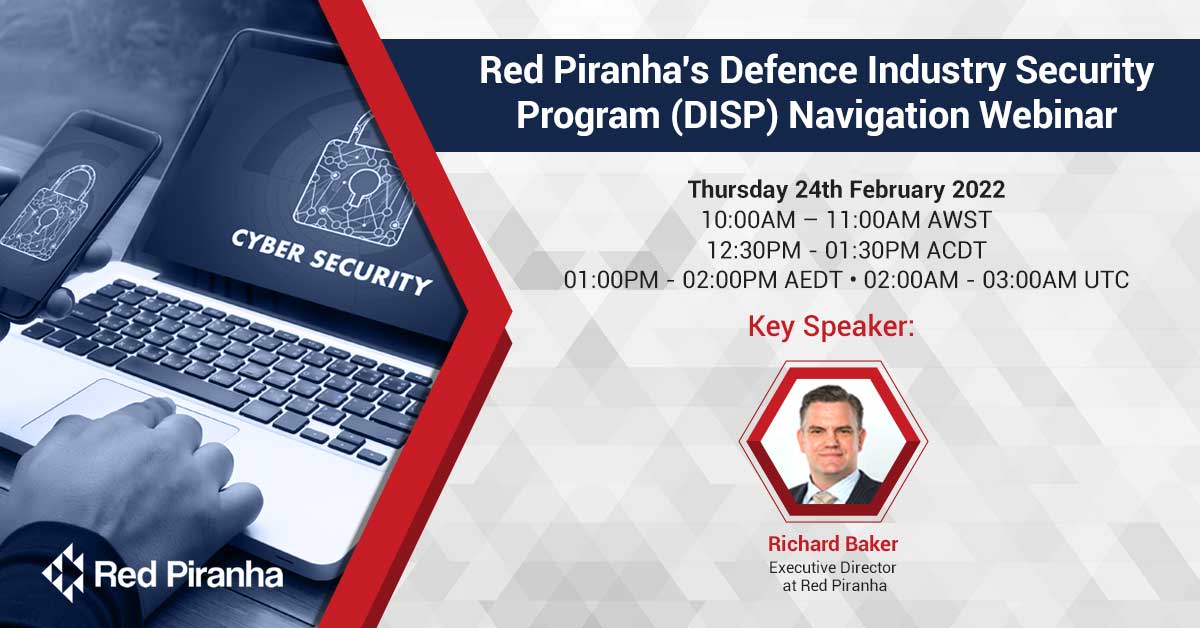 Don't miss out on this chance to get more information on how Red Piranha can help your business meet security obligations and assist you in gaining your DISP membership.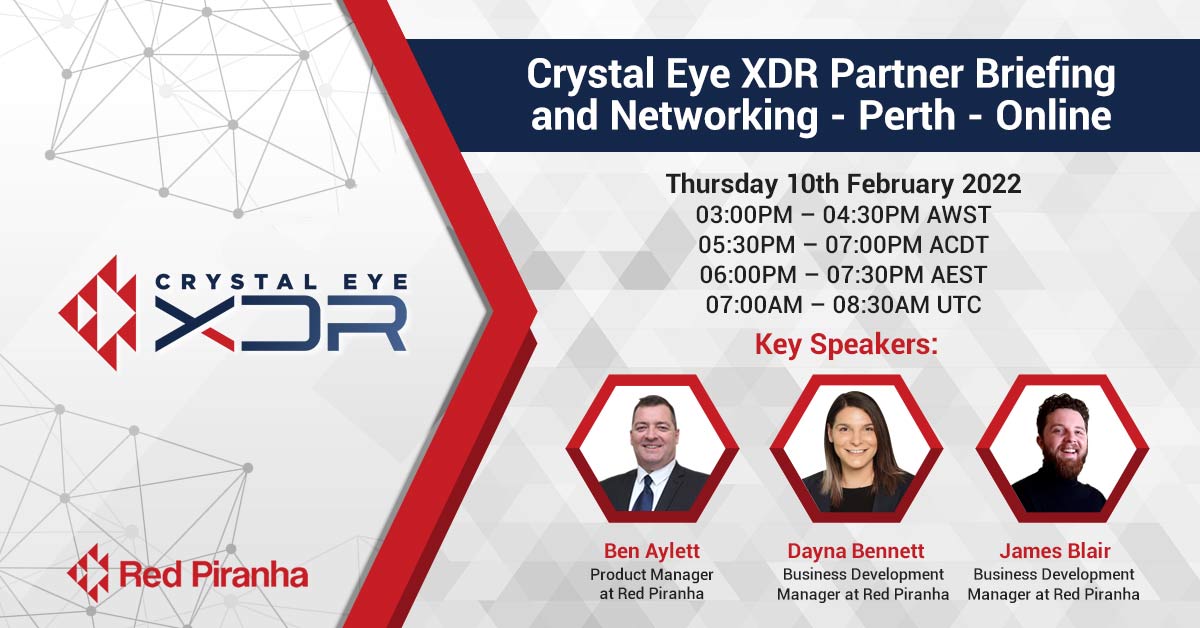 We are kicking off the New Year with our vision to innovate, redefine and remove boundaries in cybersecurity. In an ever-advancing threat landscape, Red Piranha are excited to invite you to join us in demonstrating how we can help you…

For most companies, the security journey often starts with assessments, policy review and awareness training so staff can deal with attacks on our infrastructure. Then, we might look at our access control and network segmentation,…