Crystal Eye XDR (Extended Detection & Response) is a new approach that provides end-to-end security
all from a single integrated platform.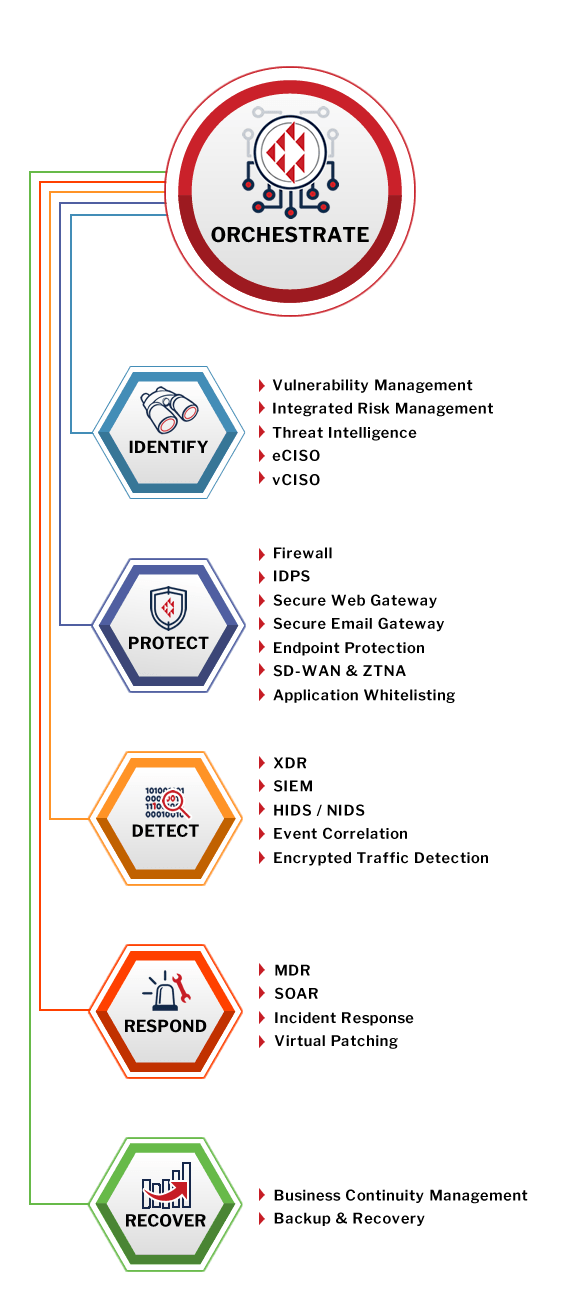 SIMPLE. SECURE. COMPLIANT.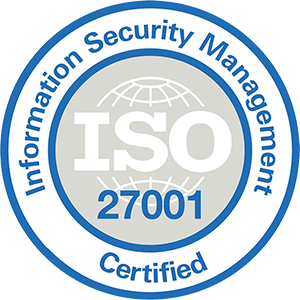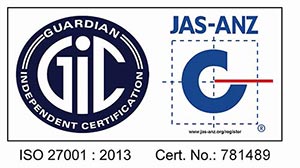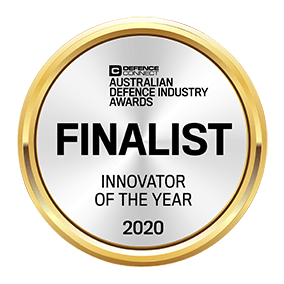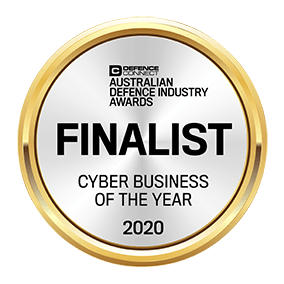 Crystal Eye secures your organisation from the cloud to the endpoint
with a range of advanced security technologies.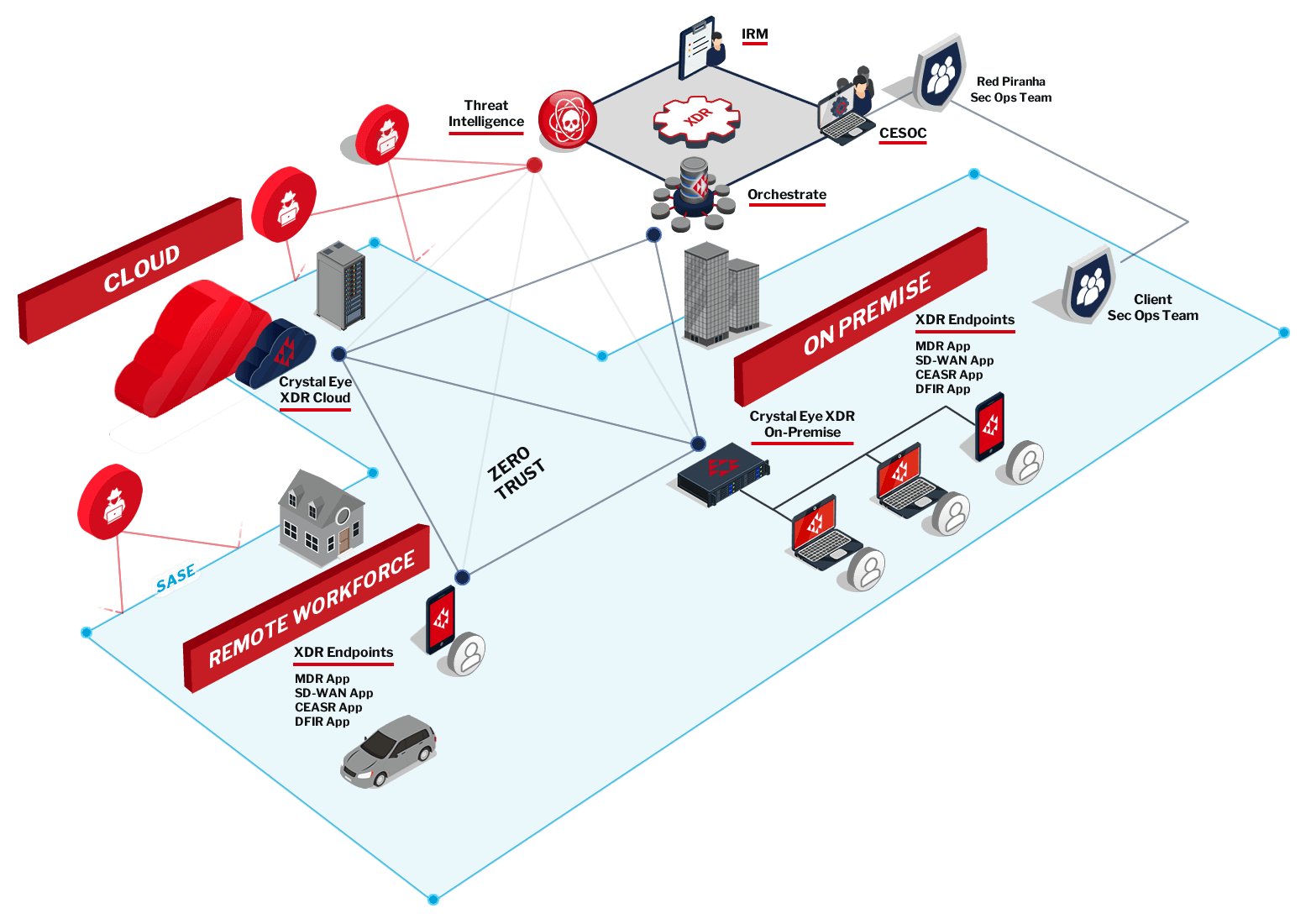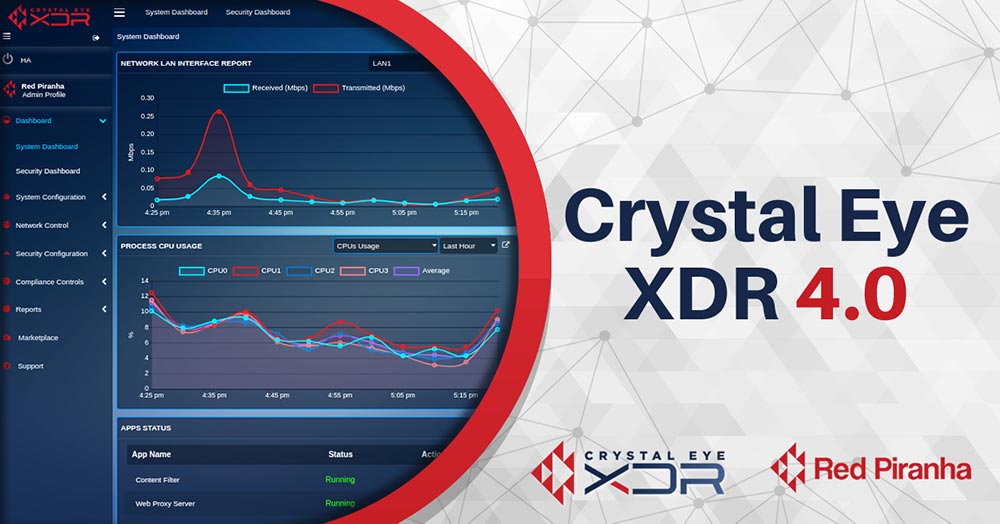 Featuring automated predictive protection, industry-leading detection, and integrated response services.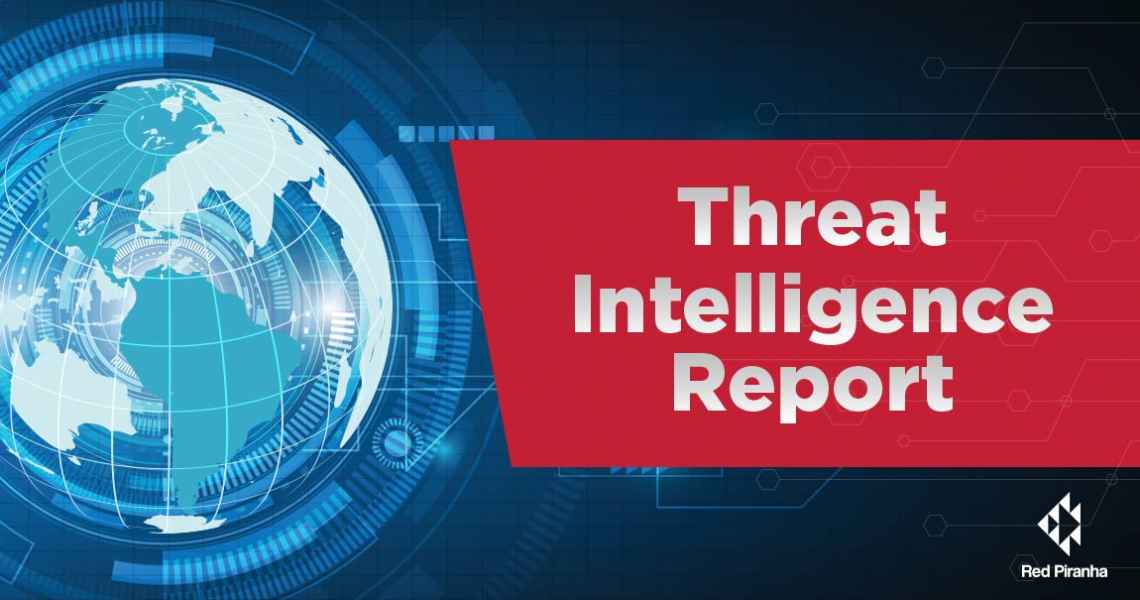 Over eight million COVID-19 patient test results have been publicly leaked via multiple Indian Government websites, including the national health and welfare agencies, which are then being indexed by search engines, exposing patient…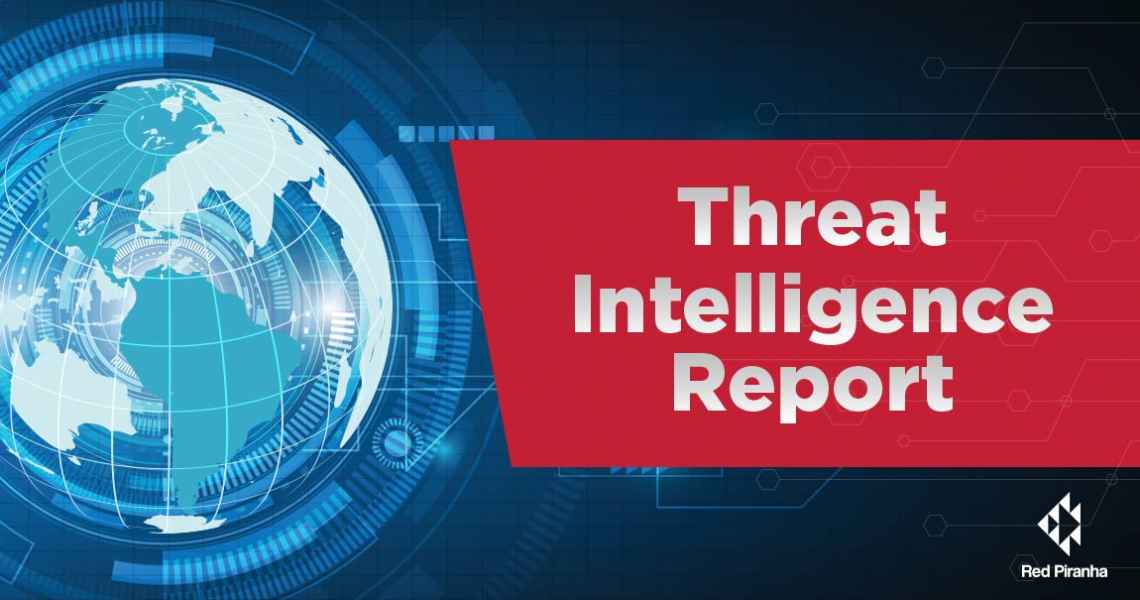 Chromium-based web browsers including Microsoft Edge and Google Chrome will be adding support for Intel's Control-flow Enforcement Technology (CET) a hardware security feature designed to prevent an array of vulnerabilities.