Mission
Cybersecurity for everyone​.
Our Vision
To innovate, redefine and remove boundaries in cybersecurity.
Values
R

edefine & innovate​


E

levate others​


D

iversity is our strength ​
P

ersonal growth and development ​


I

ntegrity in all that we do​


R

espect for one another​


A

ccountability to ourselves & others​


N

imble: if we don't have it, we develop it​


H

ackers: break it, fix it, make it better

(*at no stage do we break the law)​




A

bout the customer in all that we do
Who we are
At Red Piranha, we came up with a simple concept: a holistic security solution that works. Recruiting a team of experts from around the globe – from engineers to academics to ethical hackers – we worked to develop the most exhaustive and effective security controls available on the market.

In 2013, we integrated the threat intelligence platform DNS.insure into the development of the Crystal Eye Unified Threat Management system for advanced cloud and on-premise protection. Since then, we've developed additional capability around threat detection and incident response along with the integration of other advanced security capabilities to evolve into the Crystal Eye XDR platform.

The result? A comprehensive platform of threat management tools that ensures advanced protection, threat detection and incident response.

Because when our most valuable assets are digital, quick fixes shouldn't be the status quo – and shrouding them in a fog of confusion shouldn't be either. At Red Piranha, we believe having the safest, most reliable information security system is everyone's right – regardless of industry or budget.
Our Pioneering Products
We have developed Crystal Eye - one of the first Extended Detection & Response (XDR) platforms available on the market that aims to address all of an organisation's security needs to protect, detect and respond to sophisticated cyber threats. This features rapid deployment, simple configuration and customizable alert tuning to reduce administrative burden. Our systems are developed at our Red Piranha facilities under rigorous quality control standards to ensure you receive reliable, state-of-the-art hardware and our innovative software solutions.
Demonstrated Experience
Red Piranha is an Australian-based cybersecurity products and services company which officially launched in 2015. Now an ISO 27001 certified organisation with a global presence servicing large and small clients and partners across multiple industry sectors:
Critical Infrastructure
Defence
Education
Financial Services
Government
Health
Pharmaceutical


Named in the "Top 20 Companies to Watch" by Insight Success Magazine, Red Piranha is highly regarded and recognised within the information security sector. So much so, that Red Piranha was invited by the Australian Federal Government to join the Australian Government's ASEAN 2018 Cyber Security Mission, partnering with AustCyber and the Australian Trade Commission (AusTrade). AustCyber CEO, Michelle Price, said:
"AustCyber supports Red Piranha and its focus on helping small and medium businesses to be more cyber resilient. We congratulate Red Piranha on being a strong contributor to the growth of the Australian cybersecurity sector and wish them luck with Crystal Eye."
Further recognition of Red Piranha's capabilities extends with the achievement of numerous industry awards: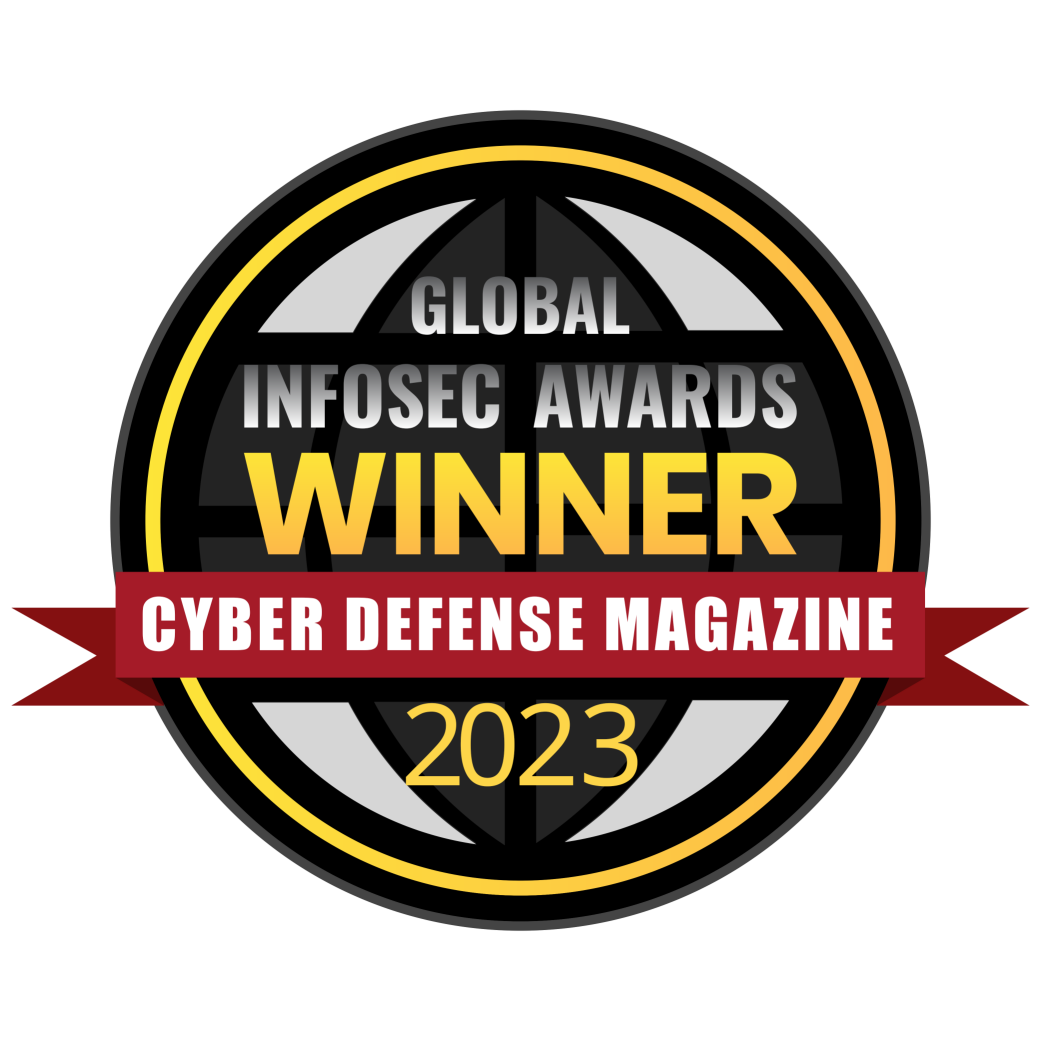 2023 Global Infosec Awards Winner for "Next-Gen in XDR"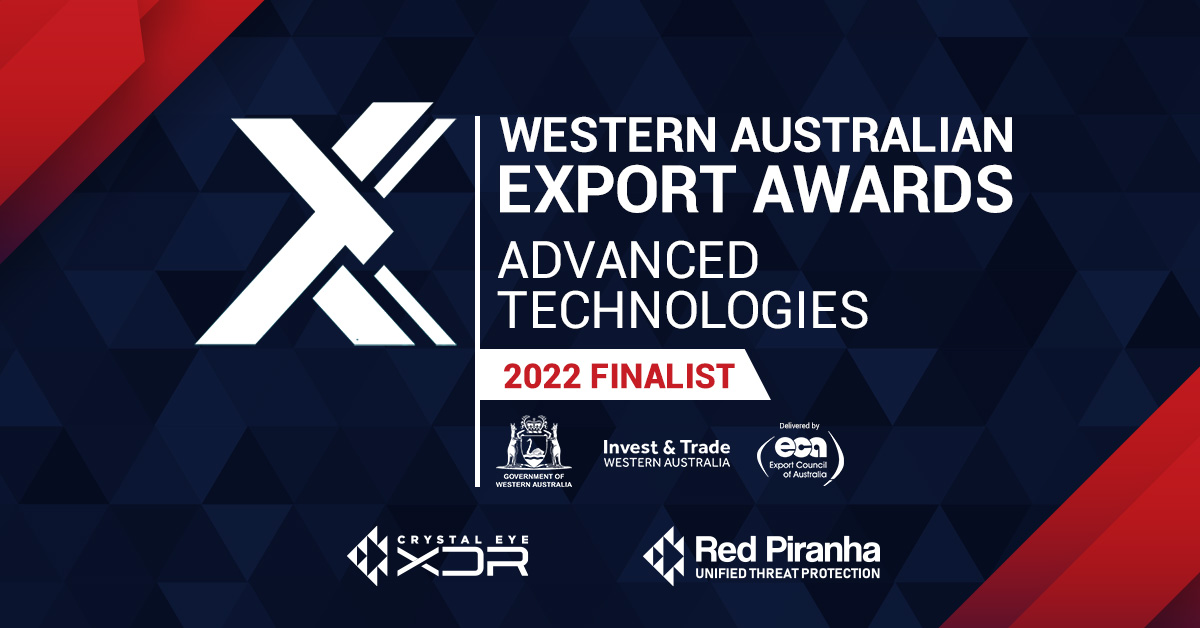 Western Australia Export Awards 2022 - Finalist for Advanced Technologies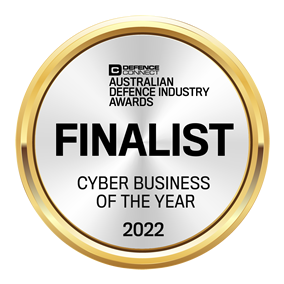 2022 Defence Industry Award finalist for "Cyber Business of the Year"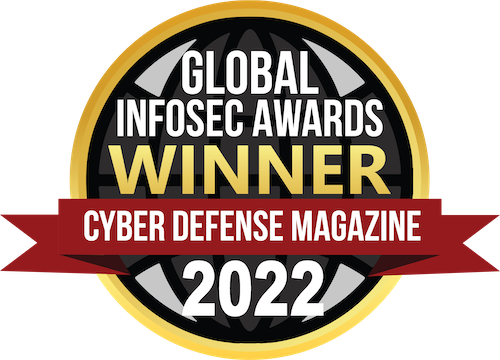 2022 Global Infosec Awards Winner for "Next-Gen in XDR"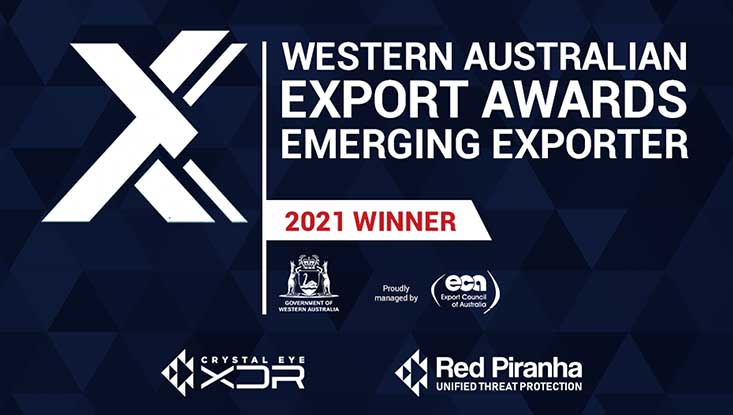 Western Australia Export Awards 2021 - Winner of Emerging Exporter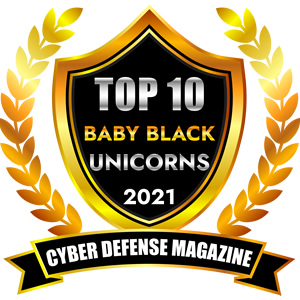 Baby Black Unicorn 2021, Cyber Defence Magazine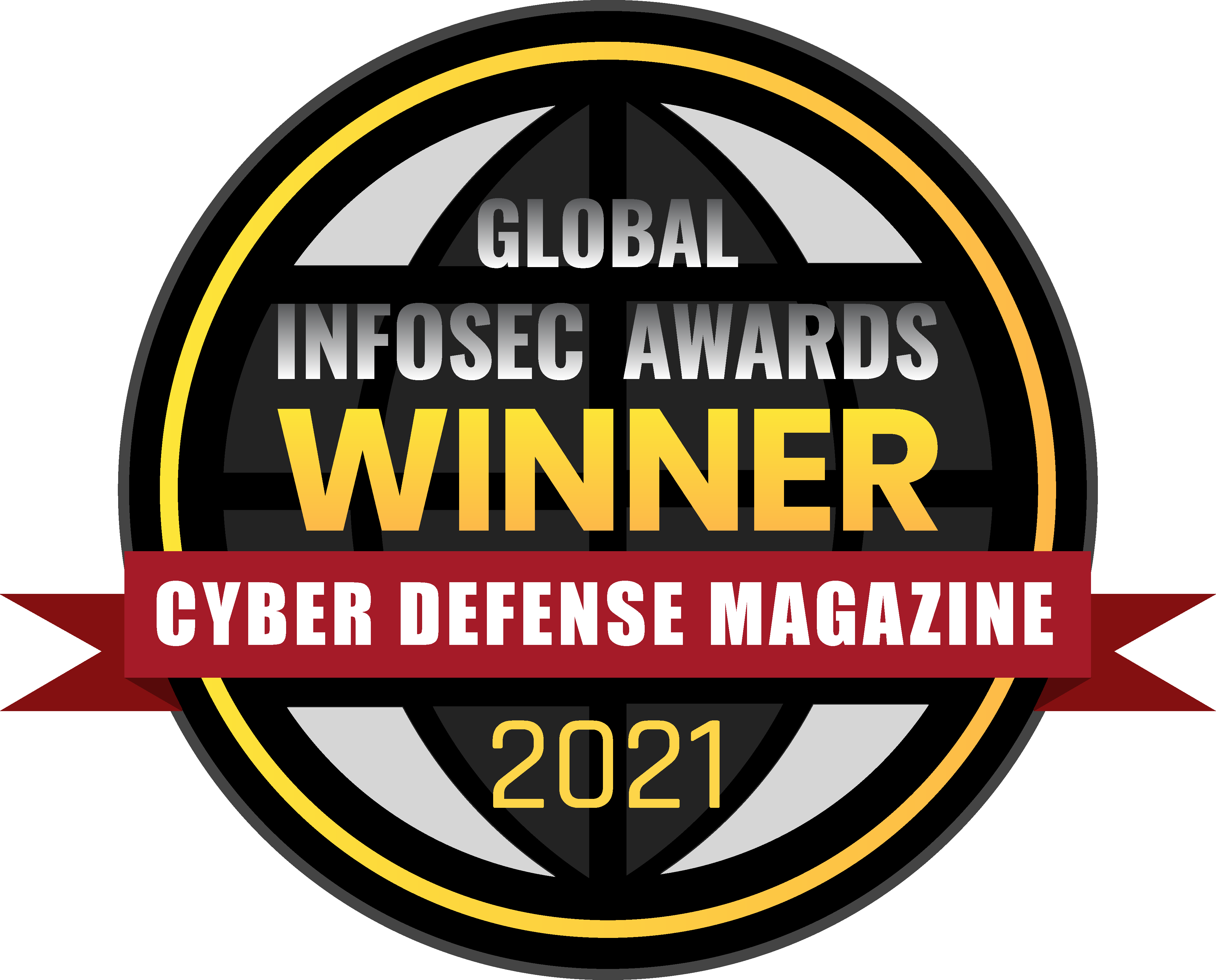 2021 Global Infosec Awards Winner for "Next-Gen in XDR"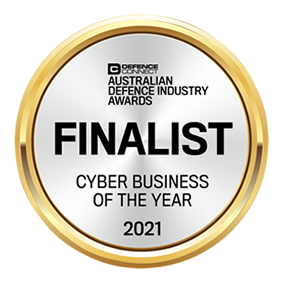 2021 Defence Industry Award finalist for "Cyber Business of the Year"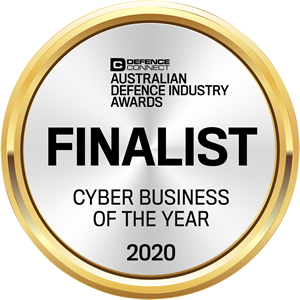 2020 Defence Industry Award finalist for "Cyber Business of the Year"

Red Piranha continues to expand with its technology partnership with Downer Defence. In the words of Downer Executive General Manager, Practice Capability, Dan Murray:
"As part of Downer's delivery of services to the national security and critical infrastructure sectors, we are focused on improving the security posture of assets in what is an increasingly complex threat environment. We look forward to working with Red Piranha to develop a product that will offer a simple and integrated approach to delivering enhanced levels of risk visibility and security assurance for industrial customers."
Red Piranha has developed one of the first XDR (Extended Detection & Response) platforms in the market, allowing organisations to reduce the risk of a security incident, reduce time to detect and respond to a threat and reduce the cost of securing their business. We also offer a comprehensive suite of security consulting services to help our customers get secure and achieve compliance.
With numerous clients around the world and multiple threat intelligence feeds into our platform, Red Piranha has global insight into the evolving threat landscape.



Partner Heatmap
The following heatmap shows the regions with Red Piranha partners, as of January 2021.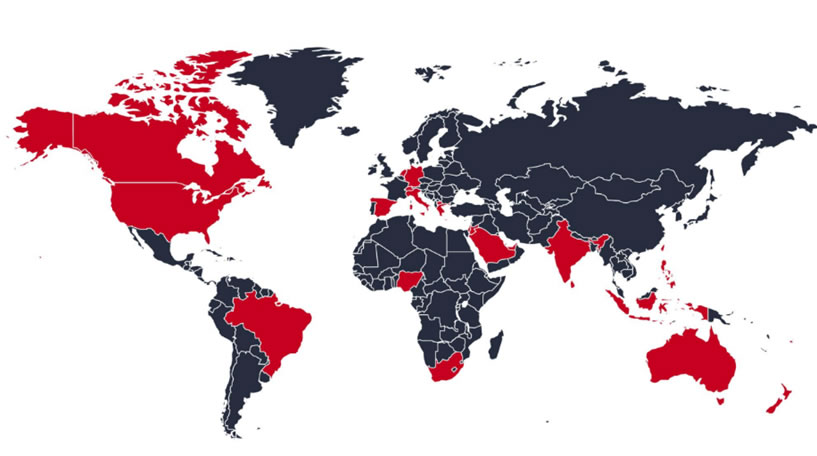 Resources
Red Piranha's global team consists of highly qualified and certified security and compliance experts to deliver our extensive range of security services. Coupled with our ISO 27001 certified security operations for the Crystal Eye platform, we help our customers obtain a solid foundation to meet their compliance requirements and automatically protect, detect and respond to evolving threats.

We have one of the fastest growing security teams in Australia and the Asia-Pacific region to ensure we continue developing our world-class technology platform and delivering our best-in-class security consulting services. Notwithstanding our global presence, the majority of our security team is based in Australia to be able to provide hands-on services to our Australian customers, as well as customers in other regions.