Directors and Senior Management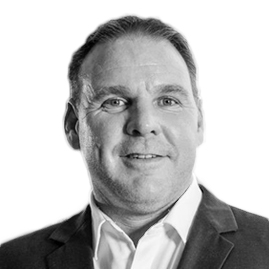 Adam Bennett
Chief Executive Officer
Both a professional project manager and ethical hacker, Adam has studied Computer Science and Information Security at AMTC, MIT, and Charles Sturt University.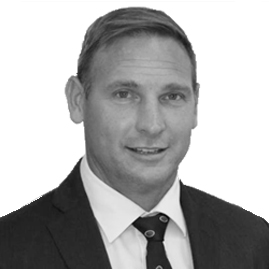 Kane Bennett
Executive Director
Has 20 years of experience in risk management and is currently Head of Environmental Risk – Asia Pacific and Far East for Chubb, the world's largest publicly traded property and casualty insurer.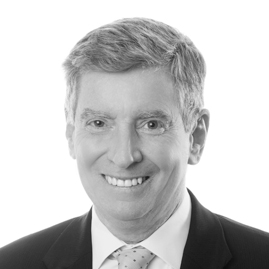 Terry Walsh
Chief Operating Officer
Terry Walsh brings to Red Piranha over 30 years' experience in the Technology and IT fields in Australia, Asia and North America.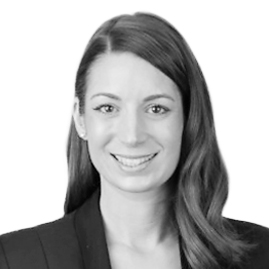 Carolin Darmanin
Company Secretary
Carolin is a practising corporate and commercial lawyer with comprehensive experience working with clients ranging from newly incorporated start-ups through to ASX-listed companies.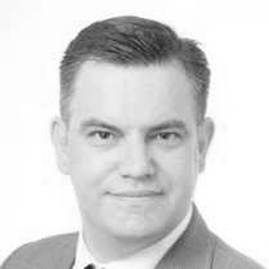 Richard Baker
Executive Director
Richard Baker has over 20 years of equity market experience, coupled with a strong board management background, having been a director of public companies for over 12 years.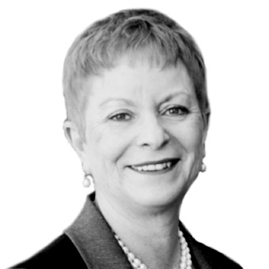 Rosemary Milkins
Non-Executive Director
Rosemary's extensive career has provided her with a wealth of experience in financial management, human resources, information technology, communications, governance, legal and significant project management.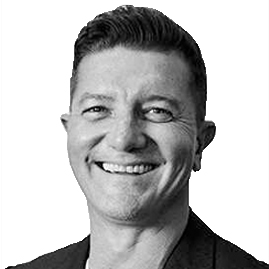 Matthew Cantelo
Non-Executive Director
Mr. Cantelo is an entrepreneur with 20 years experience in the travel industry with management roles in retail sales.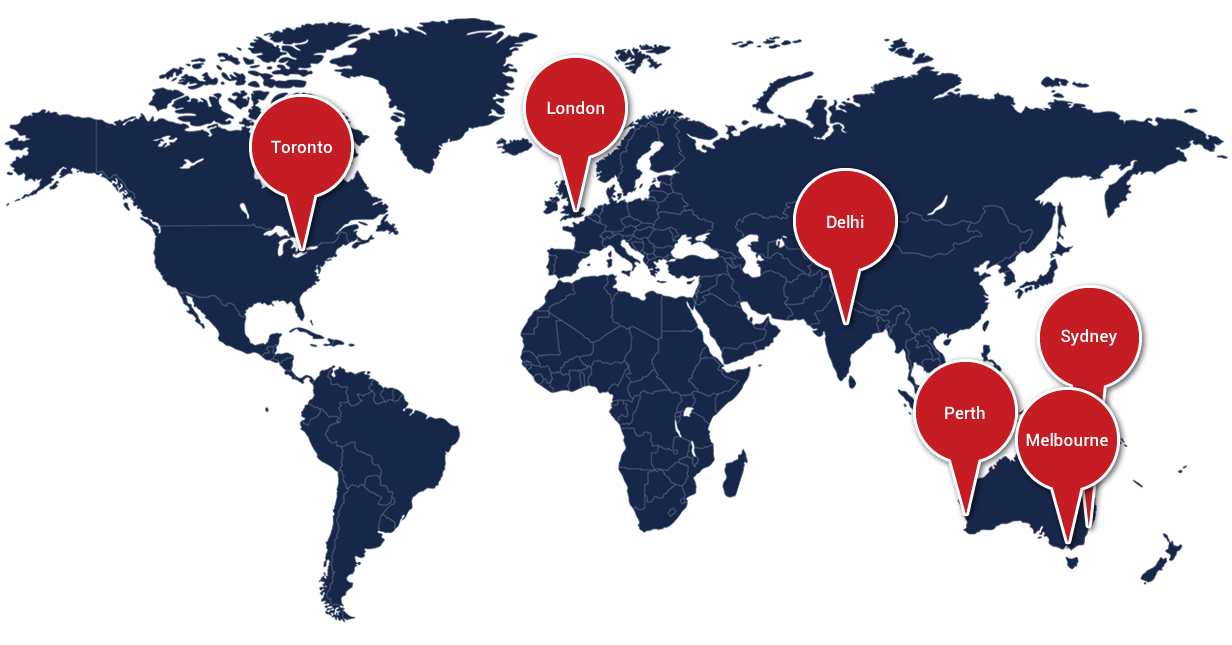 Head Office
Level 42, Rialto South Tower
525 Collins Street
Melbourne VIC 3000
Security Operations Centre
Level 11, Brookfield Place
125 St Georges Terrace
Perth WA 6000
Security Operations Centre
Level 36, Gateway
1 Macquarie Place
Sydney NSW 2000