Crystal Eye XDR (Extended Detection & Response) is a new approach that provides end-to-end security
all from a single integrated platform.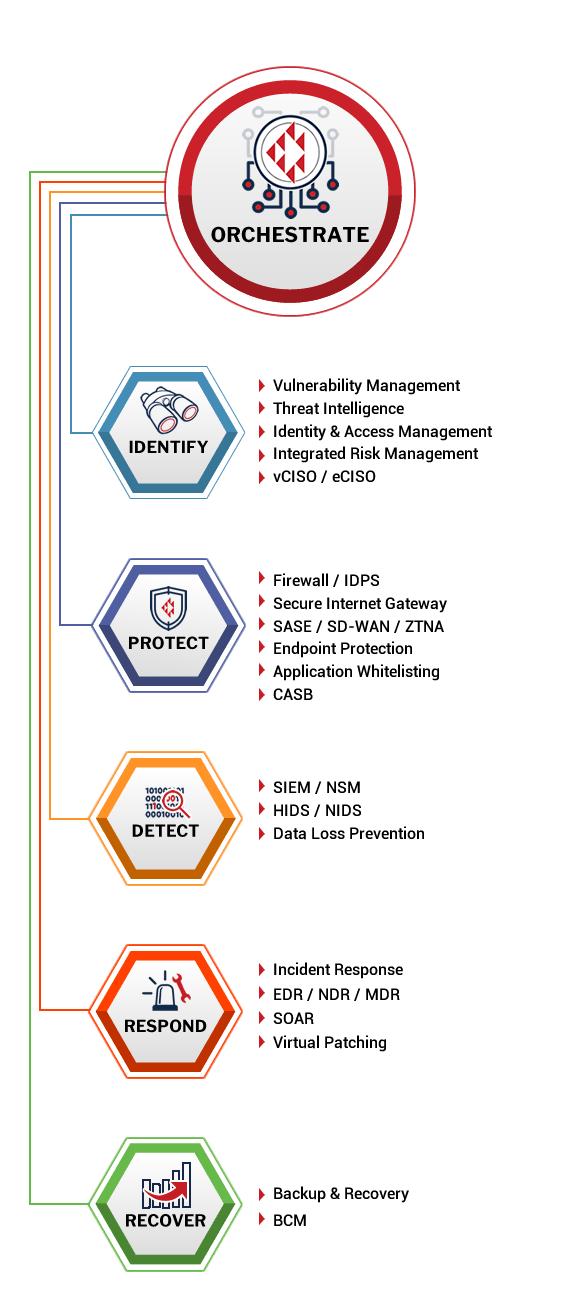 SIMPLE. SECURE. COMPLIANT.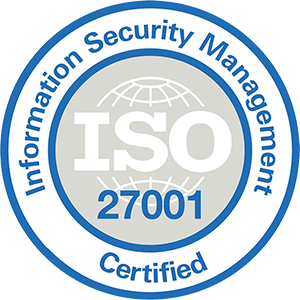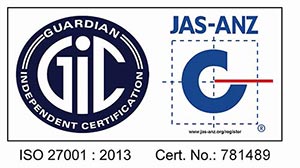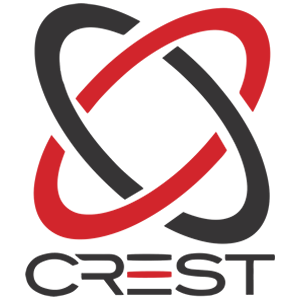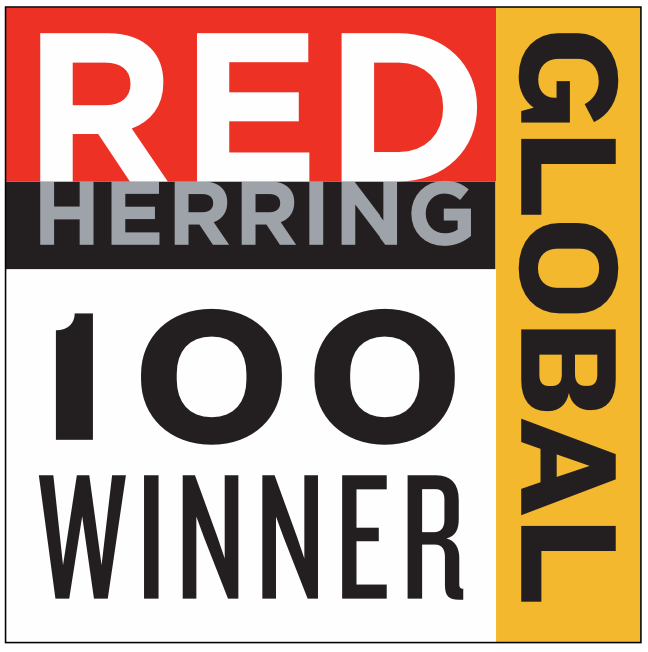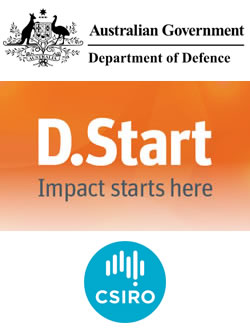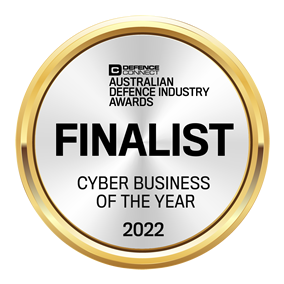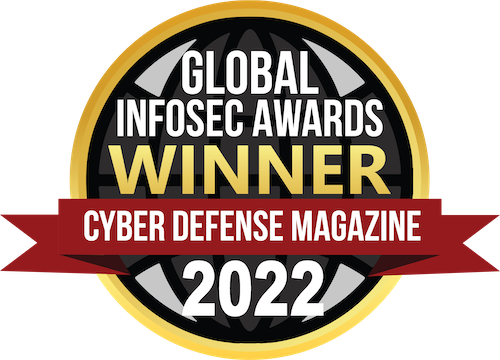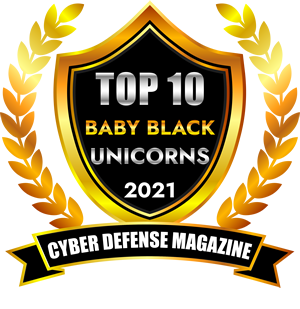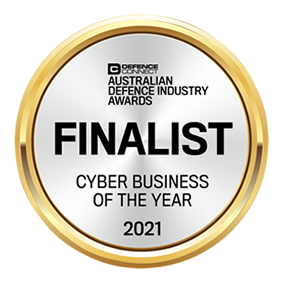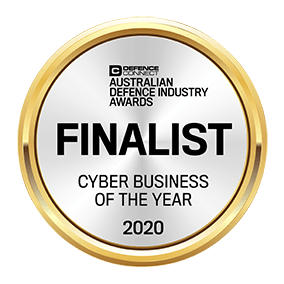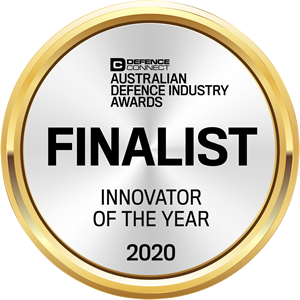 Crystal Eye secures your organisation from the cloud to the endpoint
with a range of advanced security technologies.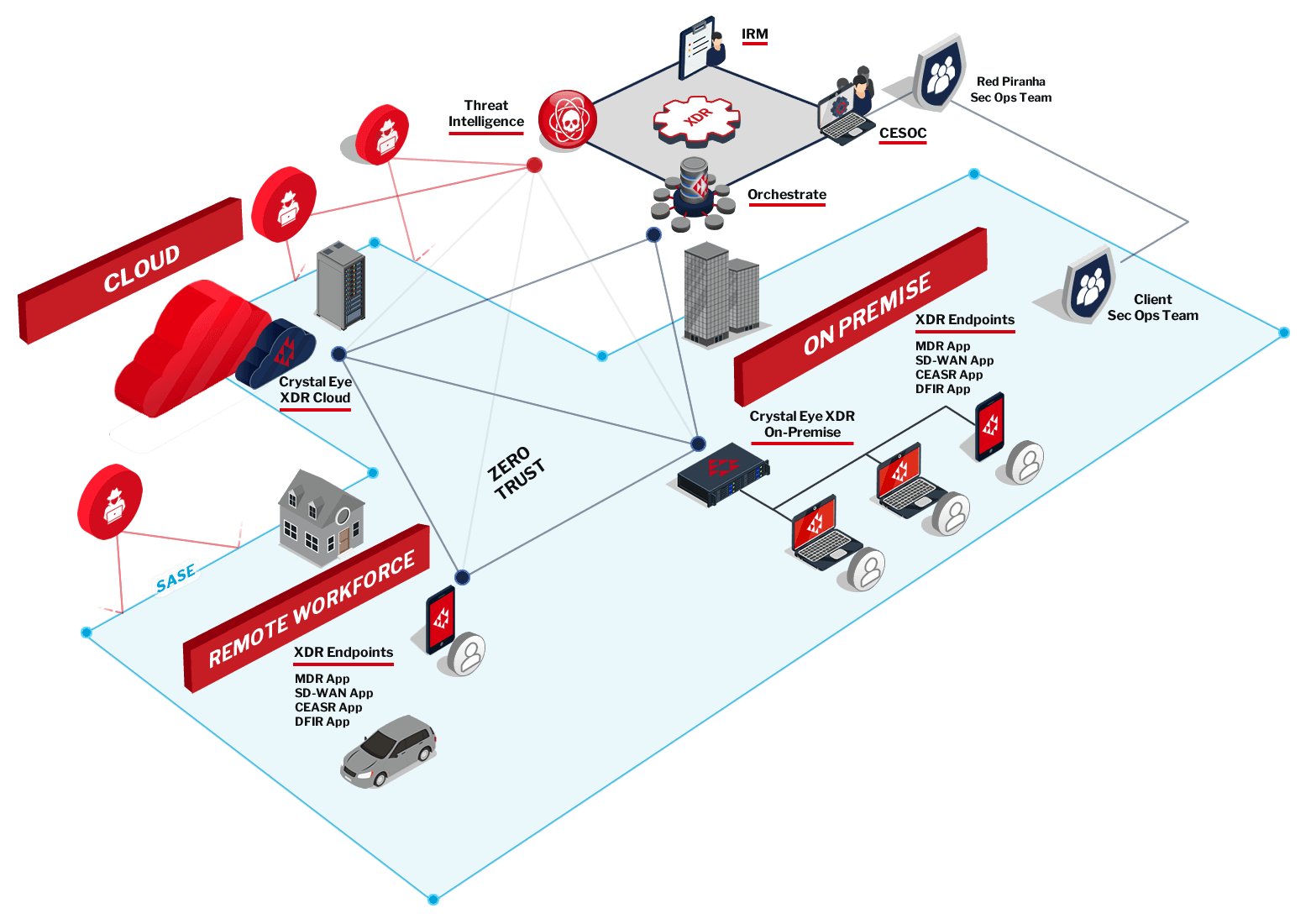 SIEM as a Central Logging System Security Information Events Management (SIEM) refers to a central logging, viewing, monitoring and management system for security-related events and log data from across an enterprise.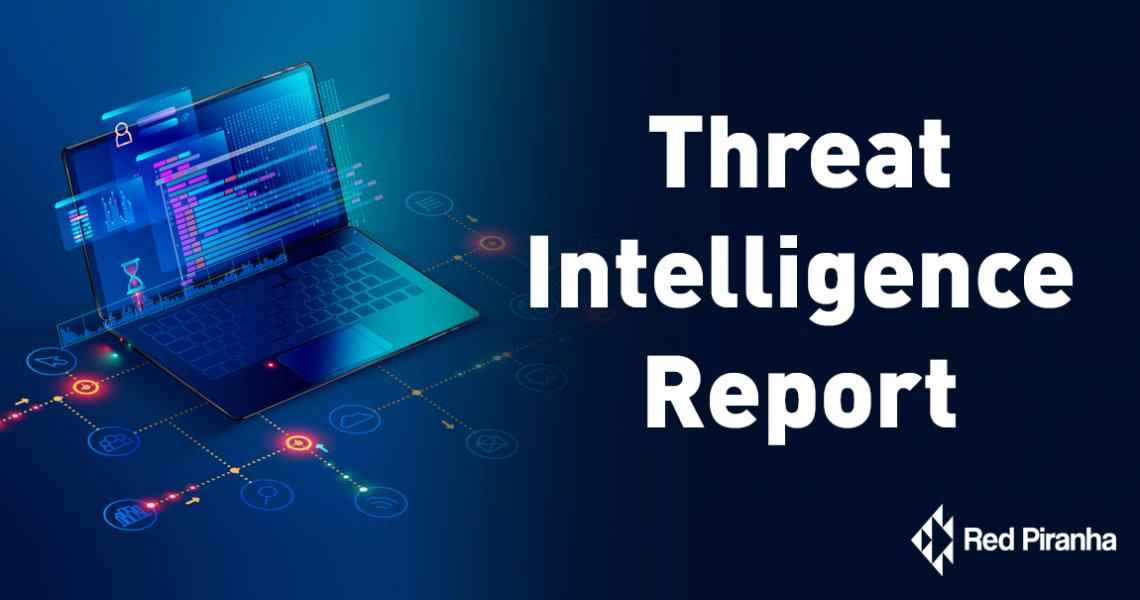 Trends The top attacker country was China with 282482 unique attackers (53%). The top Exploit event was Authentication with 32% of occurrences. The top Trojan C&C server detected was Heodo with 50 instances detected.