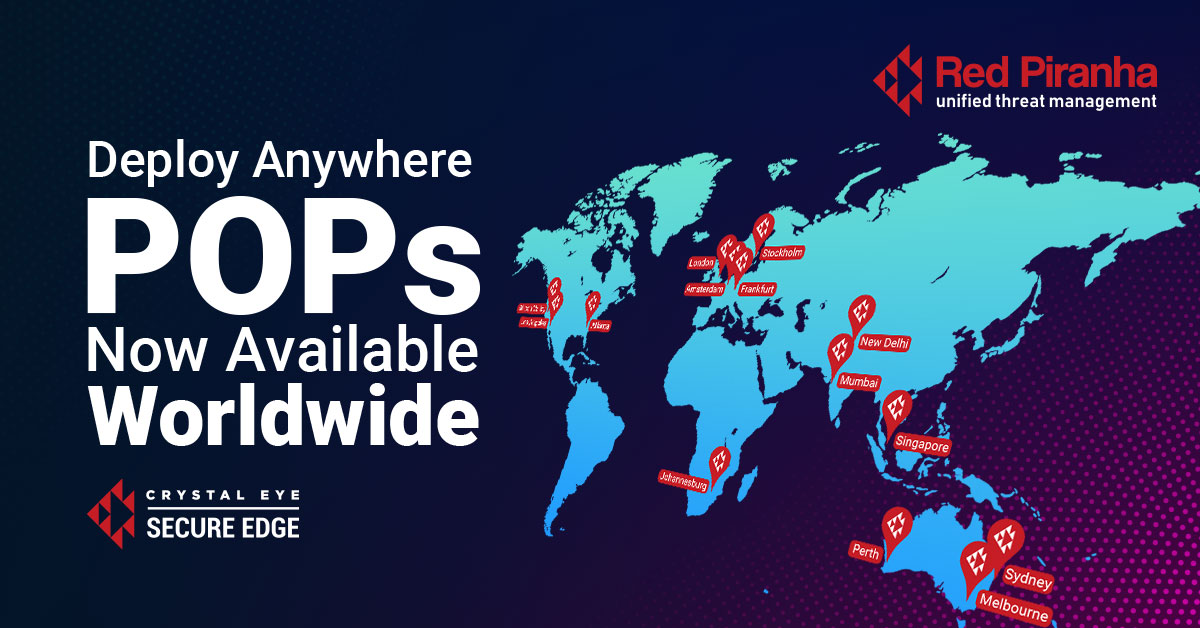 Red Piranha, Australia's leading developer and manufacturer of advanced cyber security solutions, today announces the availability of 14 new Points of Presence globally. The announcement follows the recent launch of the Security First Single Vendor SASE and release of Crystal Eye 5.0 in collaboration with Intel.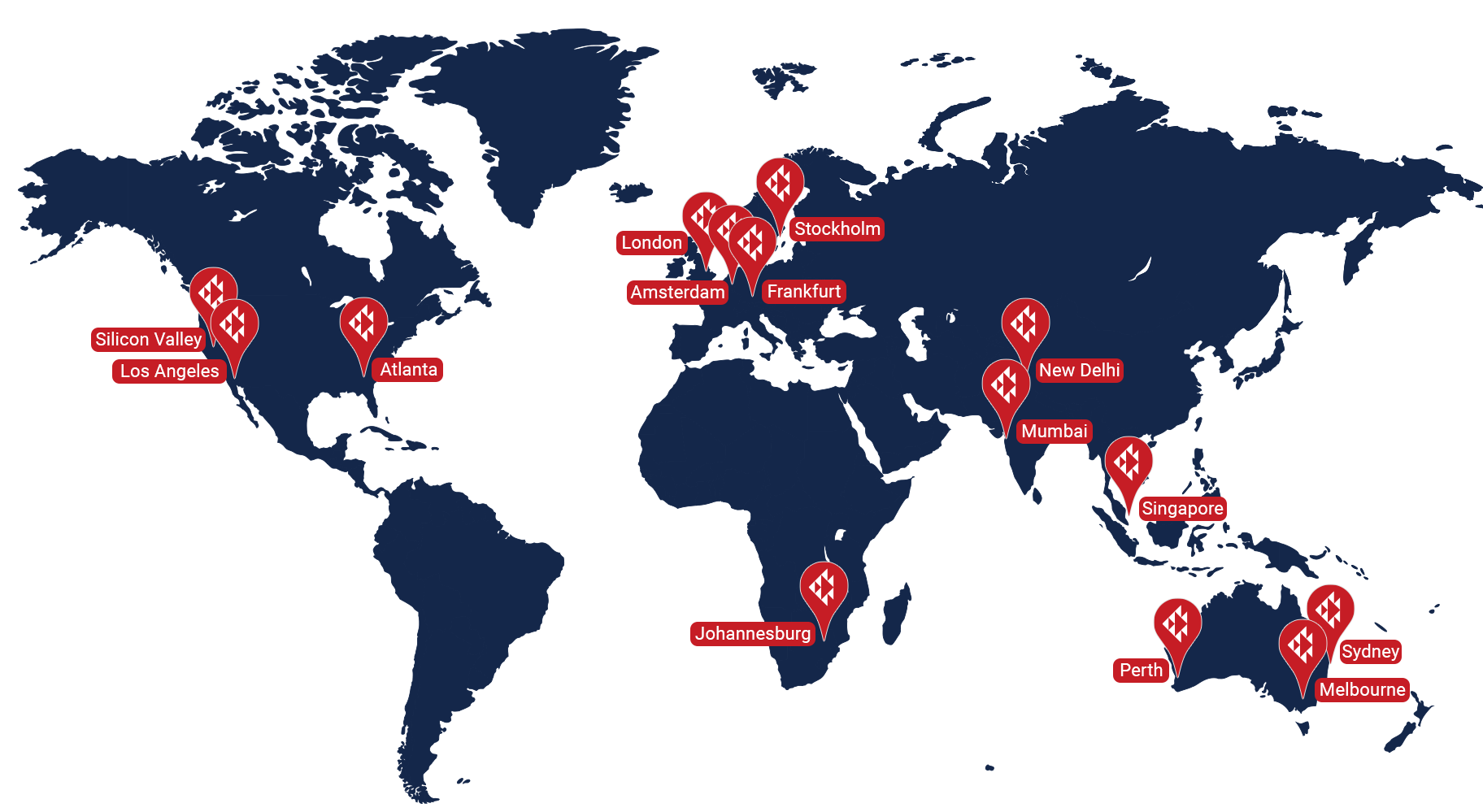 The new global POPs allow partners and customers to Scale Security, with Human Machine Teaming, giving customers access to technology for on-demand digital forensics and incident response. The flexibility of these locations allows customers to deploy Hybrid Cloud Protection On demand, to protect workloads and staff with zero-trust and the assurance of deploying with a trusted security partner.
Red Piranha's new cloud partnerships and investment in Cloud-First Single Vendor SASE allow for a lower TCO with disruptive pricing models. This in turn, enables Managed service providers to expand security service offerings and offer managed SASE to end customers.

Date Published
November 07, 2023