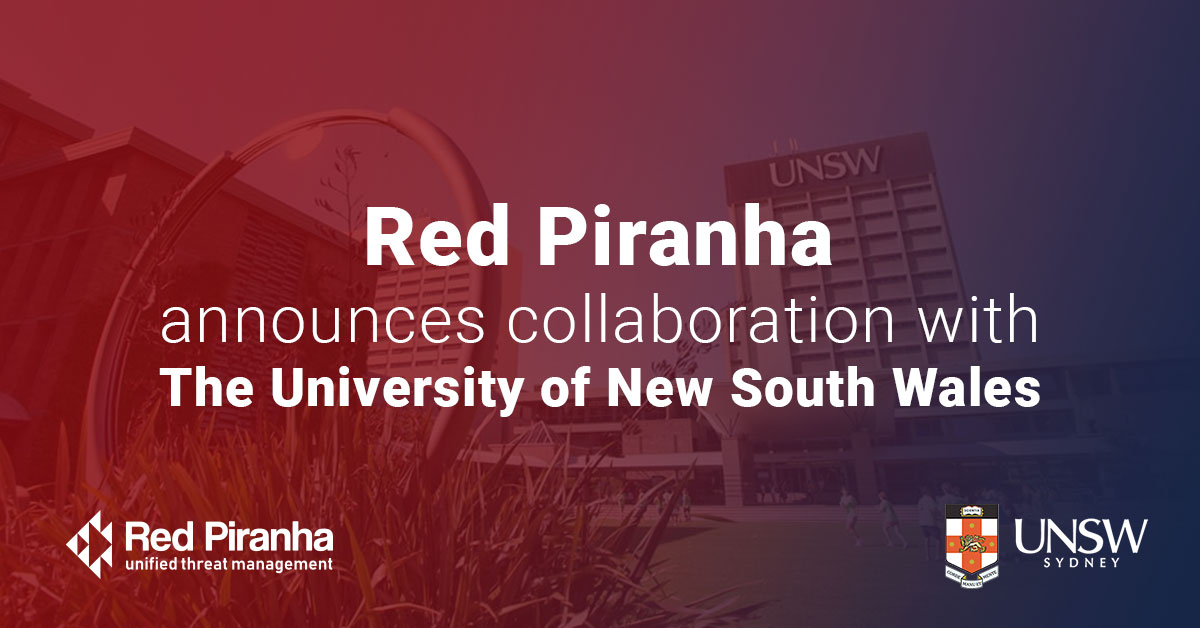 ​​​​​​​Red Piranha, a forefront developer and manufacturer of advanced cybersecurity technology in Australia, is thrilled to announce a new collaboration with The University of New South Wales (UNSW); uplifting the work related to technology development for defence and the defence industry in the cyber domain.
With cybersecurity identified as a pivotal strategic priority for Defence, highlighted in the 2023 Defence Strategic Review and the AUKUS trilateral security pact, this collaboration becomes paramount. The development of new capabilities for defensive cyberspace operations is vital to fortifying the resilience of Australian military platforms and missions in contested environments.
This marks the initial step in what promises to be a long and fruitful journey between these two parties. Our collective goal is to expedite the translation of technologies into defence capabilities, thereby contributing significantly to the nation's security. Red Piranha eagerly anticipates the collaboration with UNSW in the coming years, fostering a robust relationship in the transfer and development of new technologies to uphold national interests.
Date Published
November 14, 2023