Crystal Eye XDR (Extended Detection & Response) is a new approach that provides end-to-end security
all from a single integrated platform.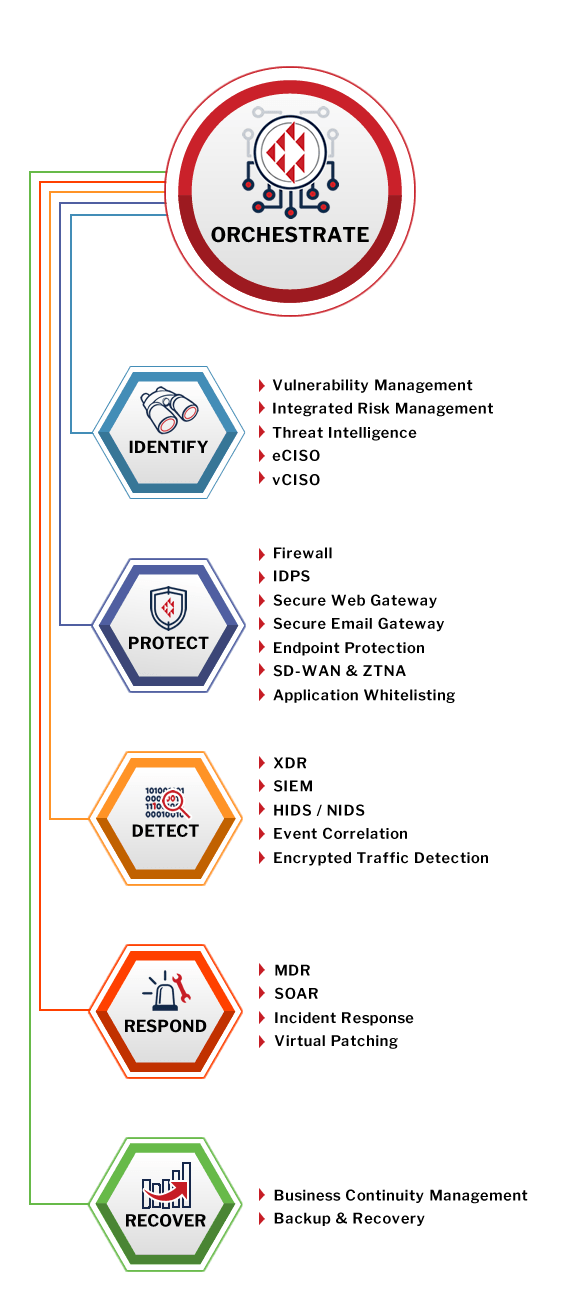 SIMPLE. SECURE. COMPLIANT.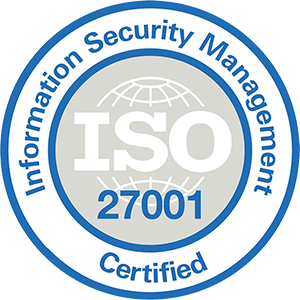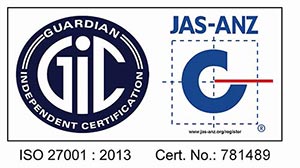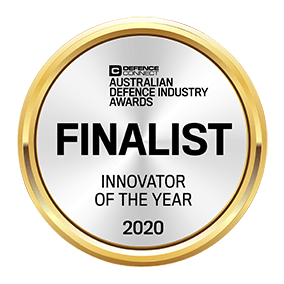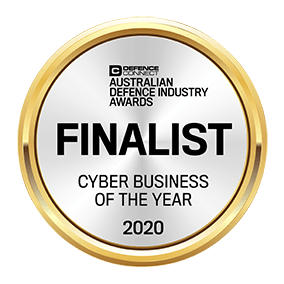 Crystal Eye secures your organisation from the cloud to the endpoint
with a range of advanced security technologies.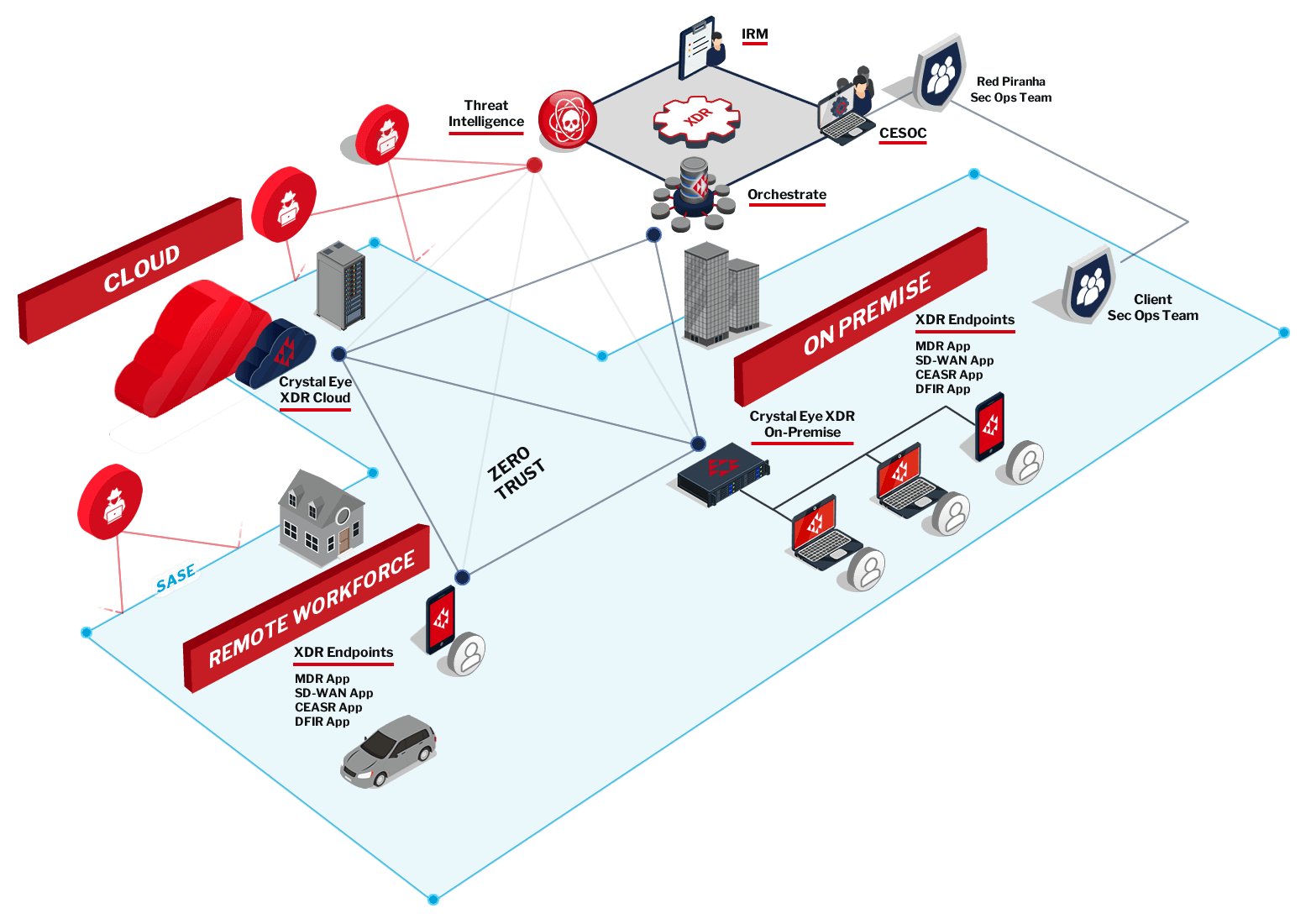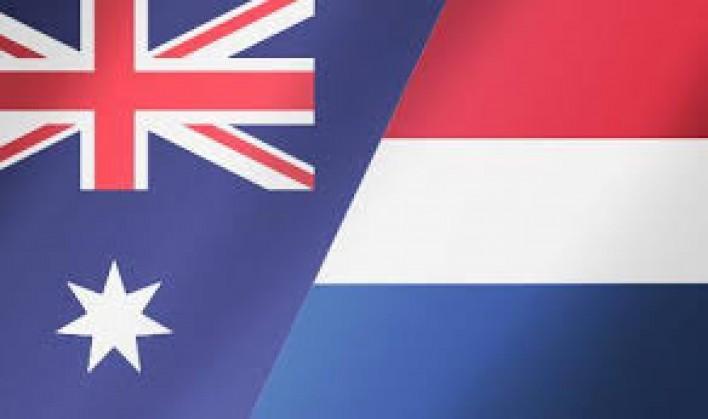 Australian information security company Red Piranha, developer and manufacturer of advanced security solutions and products for Managed Service providers (MSP) and enterprises across the globe, has signed another international…


Trends The top attacker country was China with 2357 unique attackers (27.58%) The top Exploit event was SQL Injection with 77% of occurrences.


Trends The top attacker country was United States with 2670 unique attackers (26.11%)