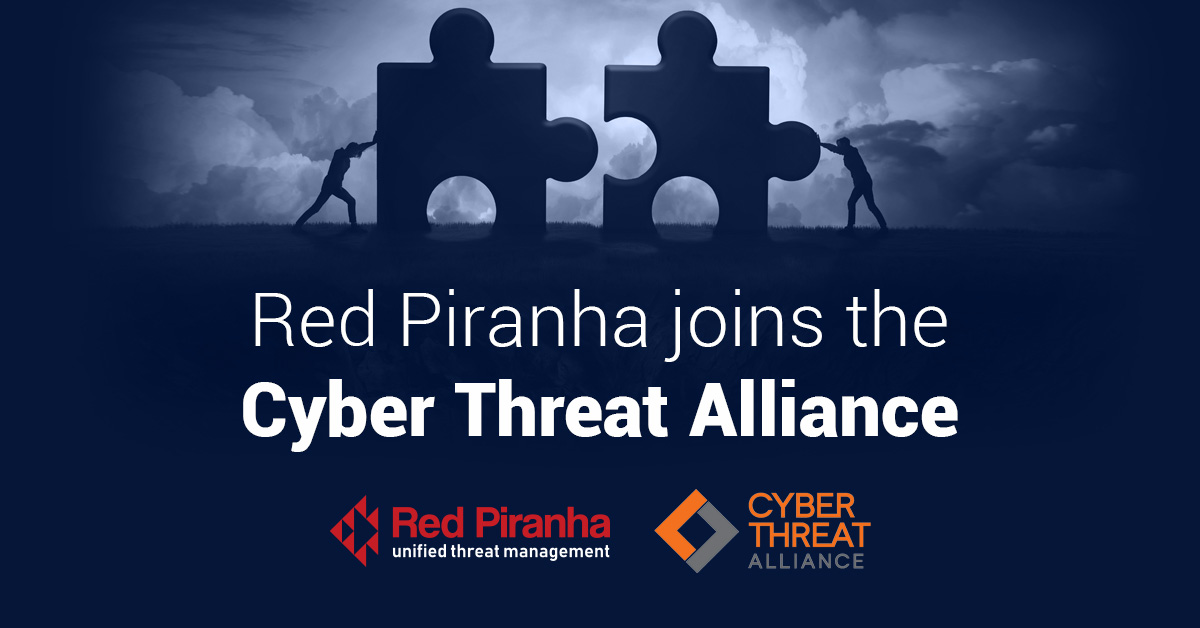 Red Piranha has joined the highly regarded Cyber Threat Alliance (CTA) to deliver unparalleled cyber threat intelligence feeds into the award-winning Crystal Eye Consolidated Security Platform and to provide meaningful updates back to other CTA members and the wider security industry.
Red Piranha was offered an exclusive invitation to join the group and are the first member in Australia-Pacific region. This appointment validates Red Piranha's increased technical capability in this area and their commitment to quality with cyber threat intelligence.
The CTA is a not-for-profit whose mission is to disrupt malicious cyber activity strategically and to raise the level of cybersecurity protection across the digital ecosystem. The CTA and its members all share timely, actionable intelligence that can be used to improve their products and services to better protect their customers.
With the threat landscape continually evolving, it's more important than ever for organisations to stay ahead of the curve with up-to-date contextualised threat intelligence feeds that deliver better-informed detection and response decisions. Security industry initiatives such as this provide a critical input into Cyber Security Meshed Architecture platforms such as Crystal Eye, to ensure they can better protect their customers with a latest threat information.
Red Piranha's Chief Executive Officer, Adam Bennett, said
"We're extremely proud to be part of the Cyber Threat Alliance which positions Red Piranha with many of the leaders in the cybersecurity industry."
Date Published
March 22, 2022